Hot Wheels Comes to Life!
LokJaw, our supercharged Duramax-powered '66 Chevy, along with some of the most incredible cars ever created were on display as Hot Wheels came to life. Legends 2022 is Saturday, July 3oth at Mattel Headquarters in El Segundo, CA. A few hundred of the most unique, authentic cars and trucks ever created will be on display. Many of which are available as 1/64th scale collectibles. Others, like LokJaw, will compete for the chance to be the next toy in their incredible collection.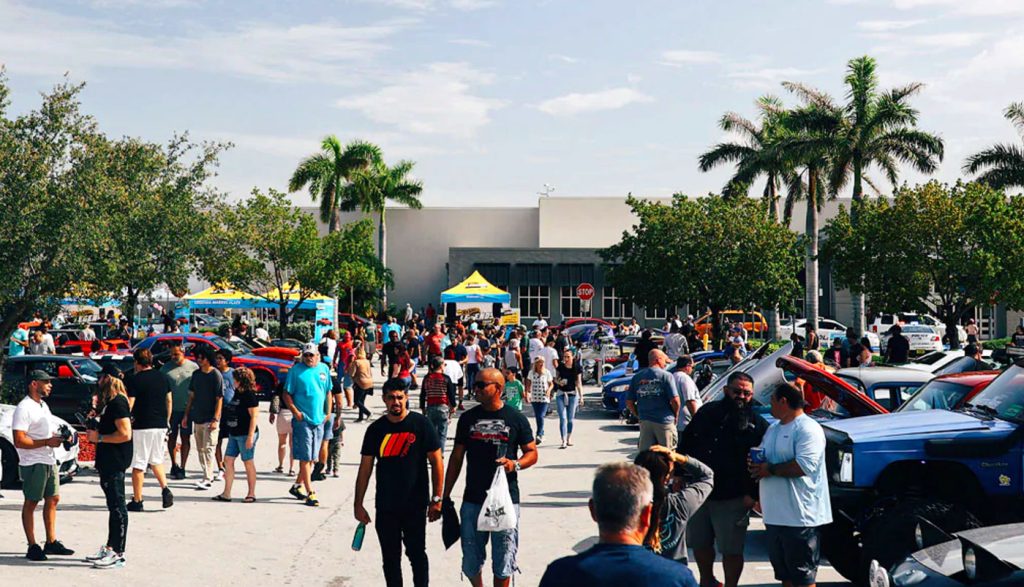 What makes a Legend? These hot rides must meet three criteria–authenticity, creativity, and garage spirit. They're looking for never-before-seen cars that have a lot of elbow grease, the ingenuity behind the build, and make people say, "wow, that looks like a Hot Wheels!"
Legends is a free event that is touring America, but LokJaw was only on display on July 30th at their El Segundo headquarters. In addition to seeing some of the coolest full-sized vehicles in the world, the tour offers up ultra-rare collectibles for purchase.
Keep up to date with everything LokJaw and find out if it becomes a Legend by subscribing to the Banks YouTube channel, following us on Instagram, and subscribing to our weekly newsletter.