Csaba Csere | Speed School Podcast EP 1
In the inaugural episode, Gale Banks welcomes Csaba Csere, former technical director and editor-in-chief of Car and Driver. The two laugh about making history in a 700-hp, 200-mph street-legal Pontiac Trans Am. The duo tells a hair-raising tale of a 170-mph test drive down a Southern California highway that almost cost their lives. Then, Gale answers questions from the listeners in the Q&A portion of the show.
Csaba Csere Video Chapters
0:00 Intro
2:30 Corvette V8
4:00 Patented Dynamometer
8:20 1980 Buick project
14:50 Road & Track history
18:00 Roy Wood's engine
21:06 GM stylist Larry Shinoda
26:00 Twin-Turbo Firebird
35:30 Super Trans-Am
39:00 Carrol Shelby's parking lot
44:30 I-40 test track
52:40 Lady with a shotgun
54:45 Highway patrolman
58:00 The final run Firebird
1:00:46 Schwarzenegger's Humvee
1:04:00 Hybrid era defense work
1:13:35 Gale answers questions
Csaba Csere and Gale discuss Gale's contribution to horsepower in the early eighties and the Banks-Buick collaboration, resulting in a 450-hp twin-turbo Buick V-6 that became the prototype for the Buick Grand National production car. Gale used his knowledge of twin-turbocharging on the available engine and created the powerplant for the Buick Regal.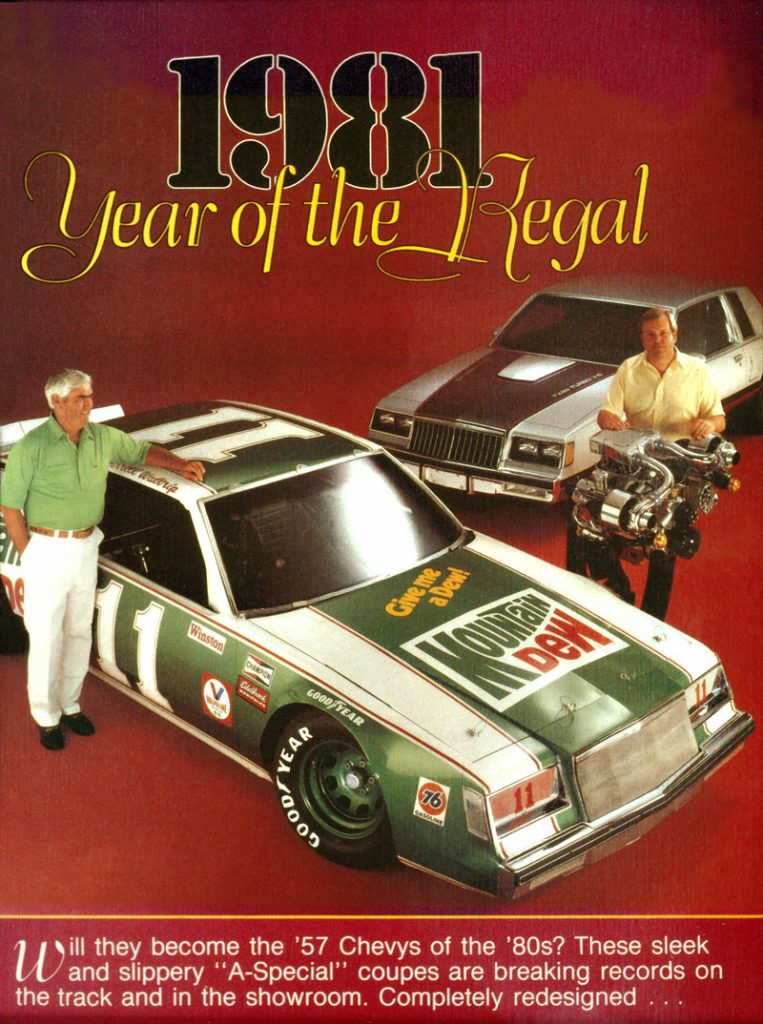 Csaba Csere earned a bachelor's degree in mechanical engineering at the Massachusetts Institute of Technology, then joined Ford Motor Company's Advanced Engine Engineering team. In 1980 he joined Car and Driver magazine as its technical editor. He specialized in stories about technical issues and first-person experiences in competitions ranging from NASCAR stock cars to Formula One cars.
Episode 2 | Rick Young
Rick Young was Banks' 12th employee and recants stories from Banks' earlier years. Gale erupts into infectious laughter as Rick recalls hilarious antics. Listen, rate and review.