Rick Young | Speed School Podcast EP 2
Rick Young was Banks' 12th employee and recants stories from Banks' earlier years, causing Gale to erupt into infectious laughter. Rick recalls hilarious antics during the company's early years. Losing control of a 1,400 horsepower twin-turbo Trans-Am while at 100 mph on the 605 freeway to frightening customers in their own vehicles. The epic tales have Gale falling off his chair. Without a doubt, Rick's stories will have listeners in stitches too.
0:00 Intro
2:20 Introducing Rick Young
5:10 Forging a relationship with GM
7:35 Fastest car in South Africa
16:40 252 mph car
19:50 The Firebird
26:40 Faster than Formula 1
31:23 Never laughed harder 
35:00 MerCruiser V8 turbo kits
37:00 Trans-Am Twin-Turbo kits
42:15 Commercial radios
45:45 It's easy to sell quality
48:35 Driving into the casino Lobby
50:49 Gale answers questions
We also hear the story of when Peter Minallas came to Banks from Johannesburg, wanting a 240mph car and Rick Young was one of the employees who worked on gutting the base Firebird. Consequently, Young tells the tale of his journey to South Africa to deliver Peter Minalla's 1100HP Trans-Am Sleeper car. The Trans-Am set the record at 406 kph (240+ mph) at the South African National Speed Trials (6000' of altitude) and then Peter drove it home.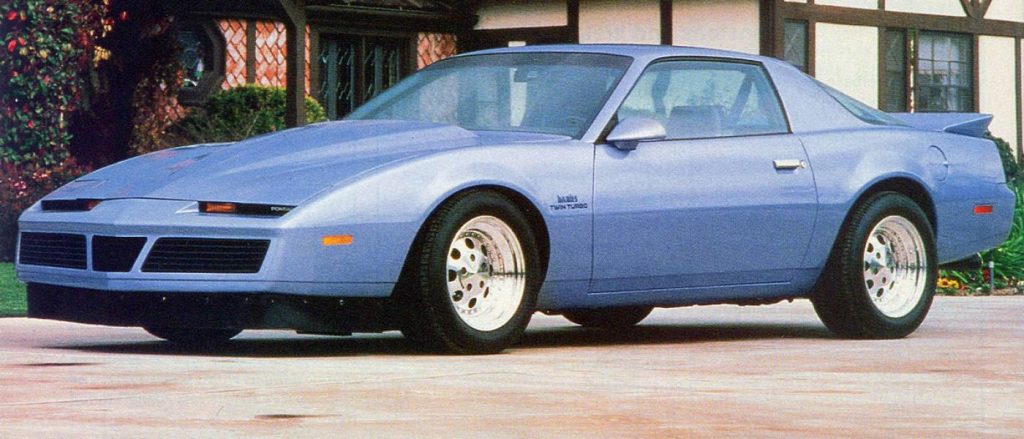 At 16, Rick Young started working at Banks when the shop was in San Gabriel, so he has many stories to share. Lastly, if you enjoyed listening to this episode, please listen, rate and review the podcast.
Episode 3 | Kory Willis
Kory Willis, owner of PPEI and the controversial Louisana-based tuner discusses his fight with the EPA, ownership of a Tesla Plaid, and making sizeable horsepower gains on emissions-equipped vehicles. Afterward, he reflects on the valuable tips that he's learned from Gale.