Repair Geek Reviews iDash SuperGauge
Andrew the Repair Geek left his day job to be a full-time YouTuber. The self-proclaimed geek thoughtfully reviews today's hottest products for cars and trucks. In a recent episode, Andrew installed and reviewed a Banks iDash SuperGauge in a 2.8-liter Duramax diesel-powered Chevy Colorado. According to Andrew, he'll only produce a video if he's used and properly evaluated the product.
More than an OBD-II Reader
The iDash is "Arguably the best aftermarket gauge on the market," says Andrew. He wants to make sure that people aren't misled by the Banks name and pass up this product. "Just because this thing says 'Banks' on it, doesn't mean it's only compatible with diesel vehicles. It'll work with any vehicle 2008 and newer. Guys would be like, 'that's all fine and dandy, but that thing is pretty expensive for just an OBD-II reader.' Well, it's much more than that! The difference is that this has high and low alerts for anything on the screen. Plus, parameters running in the background that you can't necessarily see. And if one of those goes above or below what you have it set to it'll pop up with a warning."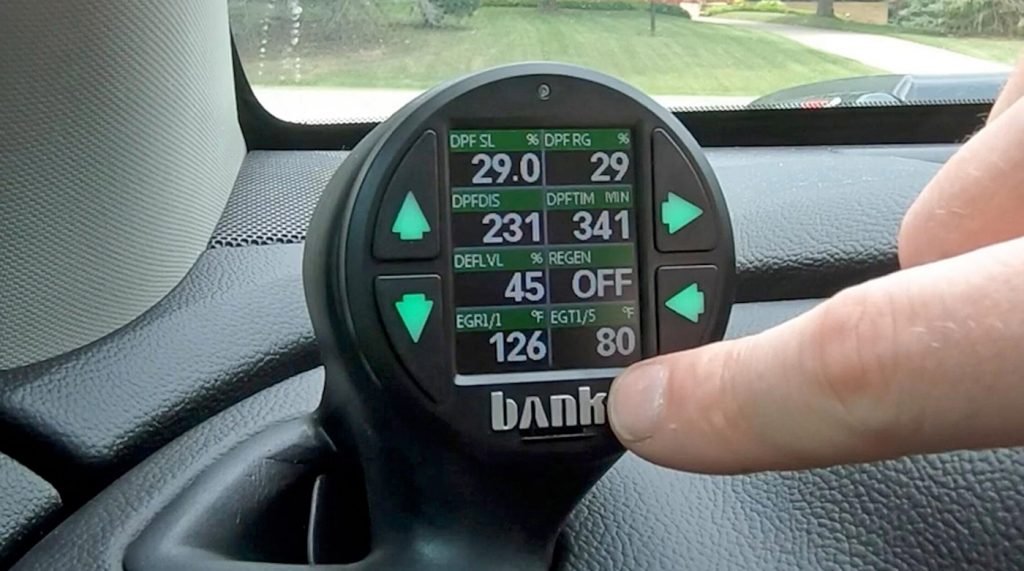 The Repair Geek continued with another example of how the iDash differs from other OBD-II tools on the market: "There's stuff in here for air density, calculated CFM, cylinder fill ratio—those are parameters that the iDash is able to calculate using the inputs from the OBD-II port." No other gauge has these features as many are patented.
"So when people say that this is just an OBD-II reader," continues Andrew, "it's more than that. Especially when you couple with the fact that you can daisy chain up to four together, and if you set up an 8-gauge display on each of them driving down the road you can view 40 parameters at any given time. And, that doesn't even scratch the surface of what the iDash is capable of."