OttoMind, Six-Gun and EconoMind
The market's first intelligent tuners
Did you know that Banks was the first on the market with an intelligent performance tuner, and it was Banks who pioneered many of the features that other tuner companies use today? The Banks Ottomind tuner, named after Nicolaus Otto who pioneered the 4-stroke engine, made its debut in 1998 and was coupled with the Stinger-Plus and Power Pack performance kits back then. It continuously calibrated fuel and timing to the changing conditions in load, speed, temperature, and the power that the driver demanded. Back then it was something completely different in a sea of "chips" that over-fueled and overheated the engine, but the OttoMind matched fuel and timing to airflow improvements for power with safe exhaust gas temperatures (EGT) for prolonged durability and optimal fuel economy. The OttoMind at the time was exclusive to CUMMINS, but that changed with the introduction of the Six-Gun and EconoMind tuners for Ford and GM.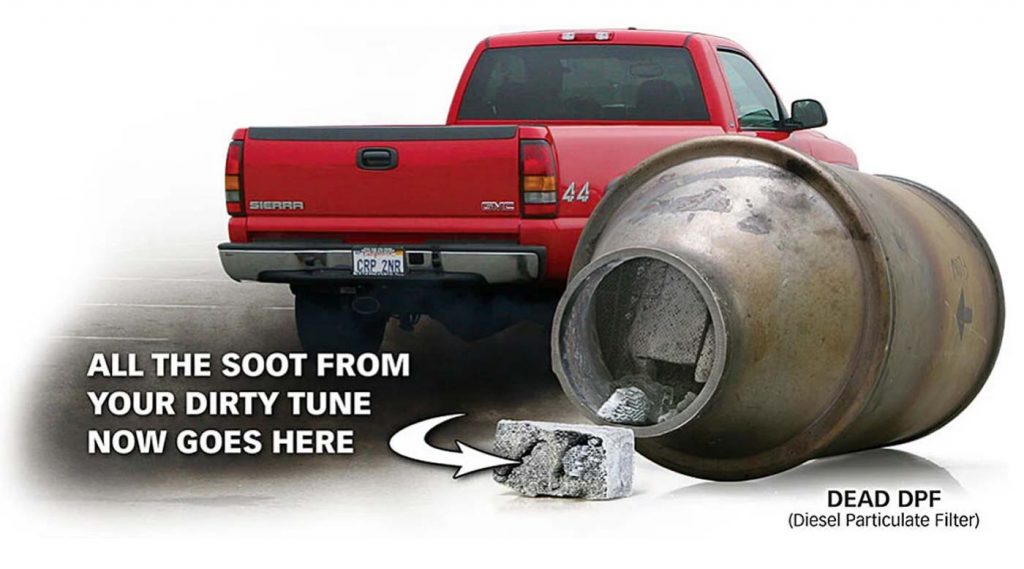 The Six-Gun and EconoMind both feature six adjustable on-the-fly levels of power, and while they are each programmed differently (Six-Gun for sporty power and EconoMind for better economy and a focus on towing) they both come stacked with impressive features.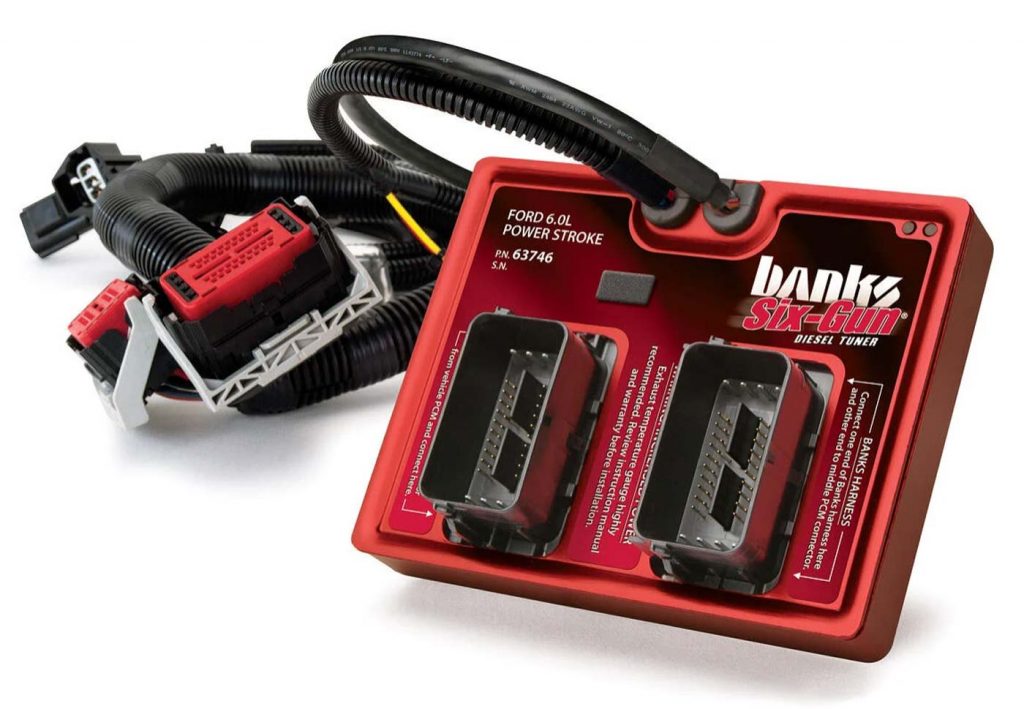 Banks ActiveSafety®: As the name implies, it's always on the job. It's a self-monitoring software solution that provides an automatic tuner bypass should something malfunction. Now that's peace of mind.
Banks AutoRate®: Banks AutoRate dynamically adjusts the fuel calibration to the correct level for prevailing conditions and represents the most advanced suite of powertrain-management safeguards in the world today. Only AutoRate provides:
Torque converter clutch lockup protection: Safeguards the torque converter during initial engagement of the clutch
Safe-range turbo calibration: Maintains safe turbo speed at all times. Prevents overspeeding.
Trans slip detection: Protects your trans against excessive internal wear by de-rating power in real-time if slippage is detected.
Exhaust gas temperature limiting: Monitors and regulates fuel delivery to ensure continually safe EGT's. (requires thermocouple)
Cold engine protection: Safeguards engine components, gaskets, and seals by gradually metering added power as the engine comes up to temperature
For 22 years, Banks has evolved tuner technology, adding new features for safe and reliable power. In fact, Banks has been making performance tuners longer than most of its competitors have been in existence.