Massive Intercooler for 2010 to 2012 RAMS
2010 thru 2012 Cummins-powered RAMs will soon get a boost of power and breathe easier thanks to Banks' latest entry in the intercooler landscape. The first sample of the Banks unit is seen here alongside the stock unit for comparison. The differences can easily be seen. Core thickness, fin count, organically-shaped end tanks for maximum unobstructed airflow all contribute to a winning design.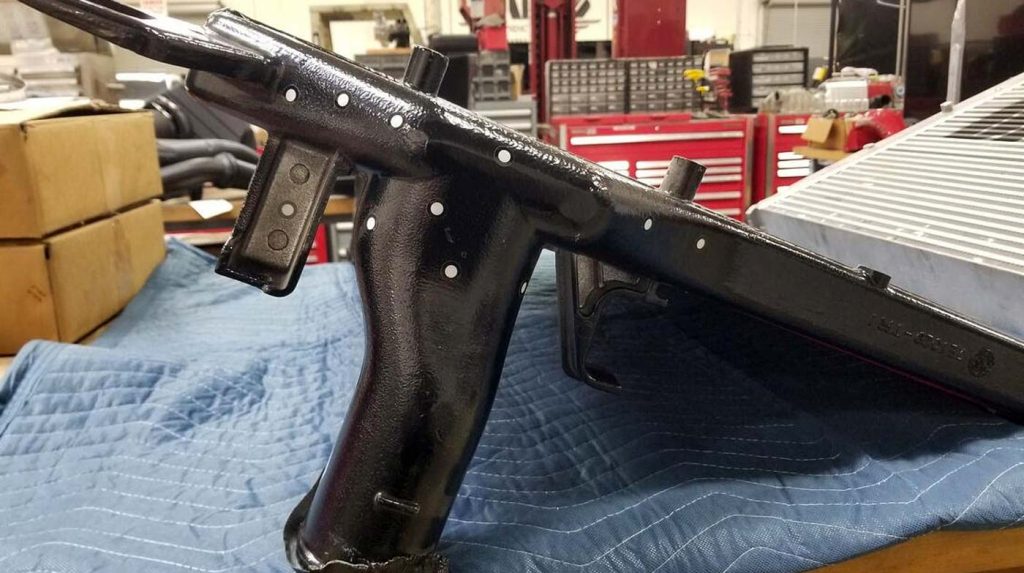 Stock and the Banks prototype units were scanned so they can be inserted into the 3D model to see if there is any further room for improvement and assist with the design of the upgraded boost tubes. The new intercooler should be available for RAM owners to purchase in mid-2022.