Do you want to simply watch the future of automotive performance unfold or do you want to be a part of it? Join the people who are shaping the industry. We're number one in aftermarket performance—and our people make it all happen. Join us for all the fun, hard work, and triumphs. Banks offers a wide variety of employment opportunities at our 12-acre campus in Azusa, California. Watch the video below to get a taste of our team.
Don't watch the future. Be the future.
It's a good company to work for because it's reputation speaks for itself.
Browse Banks jobs now and see what positions are open on the team. We have positions available for Automotive Inside Sales, Customer Service, Video Editor/Videography, Web Developer Support Specialist, and many more.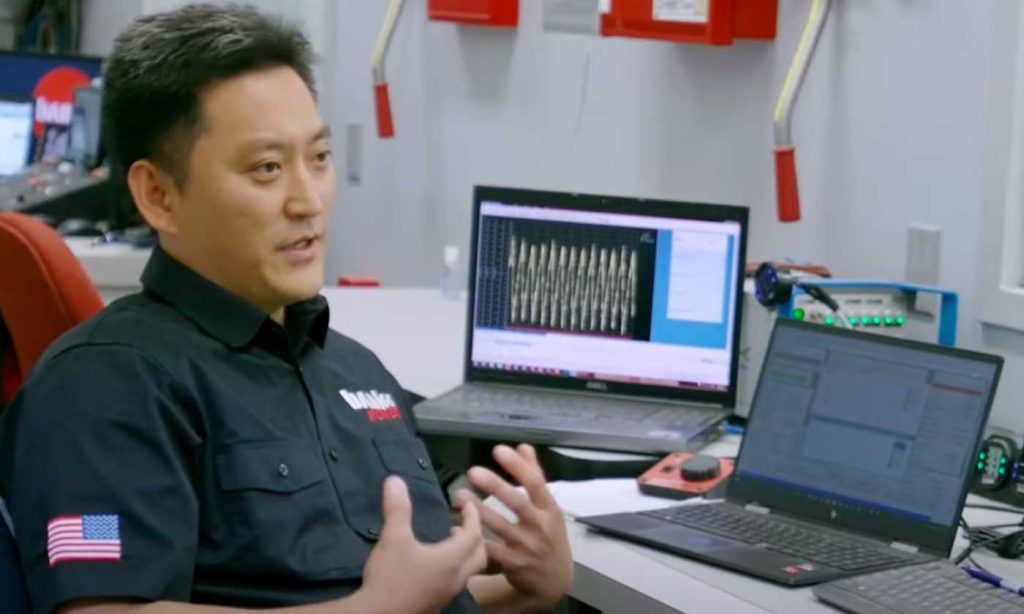 If you're already part of the Banks team and refer someone for a job, you could be eligible for our employee referral program. Employees are eligible to refer candidates, who, if hired and retained, will result in your receipt of a referral bonus! If they are hired, you will receive $500 and if they are retained for 90 days you will get another $500. See ADP for more information.
Banks Power and Banks Technologies offer a pleasant, professional, and dynamic entrepreneurial work environment where creativity is encouraged, along with a competitive salary and generous benefits package.