Ecodiesel Exhaling for Better Performance
Another video install for you this week has an Ecodiesel exhaling! This time it's an install of a 3" Banks Monster Exhaust on a 2014 Jeep Grand Cherokee Ecodiesel. After the Freakin' Jeep & Toys Garage host's introduction, there was a sort of unboxing of the system, and to his surprise, the build quality impressed him.
"This is definitely not some chintzy garbage. There's some heavy pipe. Looks well made." After removing the stock exhaust he laid the complete stock system down next to the Monster Exhaust. "You can see the size difference. It's very noticeable."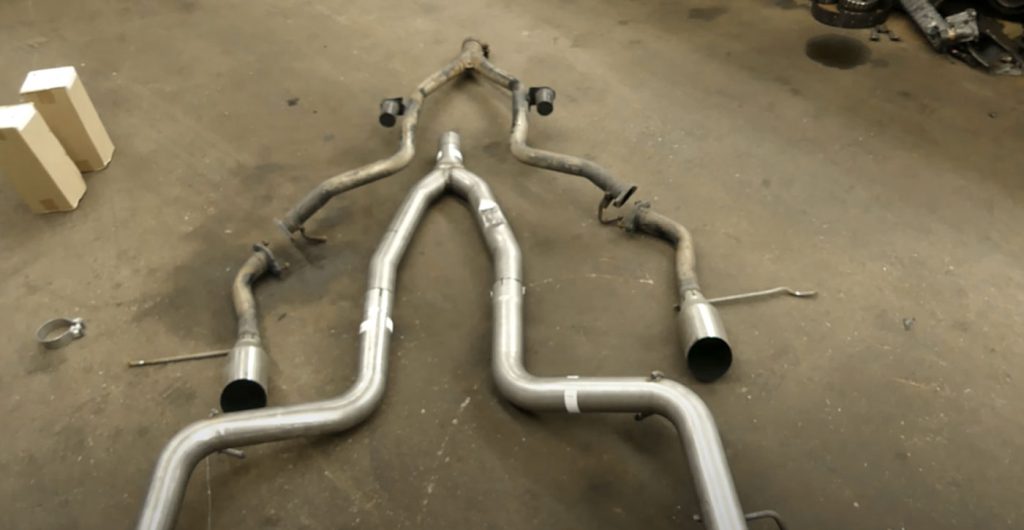 "This is a must-do!" We're glad you feel that way! The Banks Monster Exhaust flows up to 95 Percent better than the stock system from Jeep. Huge 3-inch stainless mandrel-bent tailpipes. Reduces back pressure up to 74 Percent. Removes stock muffler.
The video shows just how easy it is to install the system in a short amount of time with regular hand tools, and there's a nice drive-by at the end to demonstrate the sound of the system to wrap it up. Banks has this EcoDiesel exhaling much better.