Jeep Power is Easy to Install
Joey is quick to announce that he's not a mechanic. But that didn't stop him from picking up a handful of tools and installing a Banks Stinger Kit and adding Jeep Power to his JK. While he was at it, he figured, "Why not post the installation on YouTube so others could see just how easy it is?
For not being a mechanic, the North Floridian still put together a very informative video that not only goes through the instructions but gives tips on what made things easier for him throughout the installation. He and his son installed the exhaust system in only an hour and gave some celebratory revs to show off the Jeep's new growl.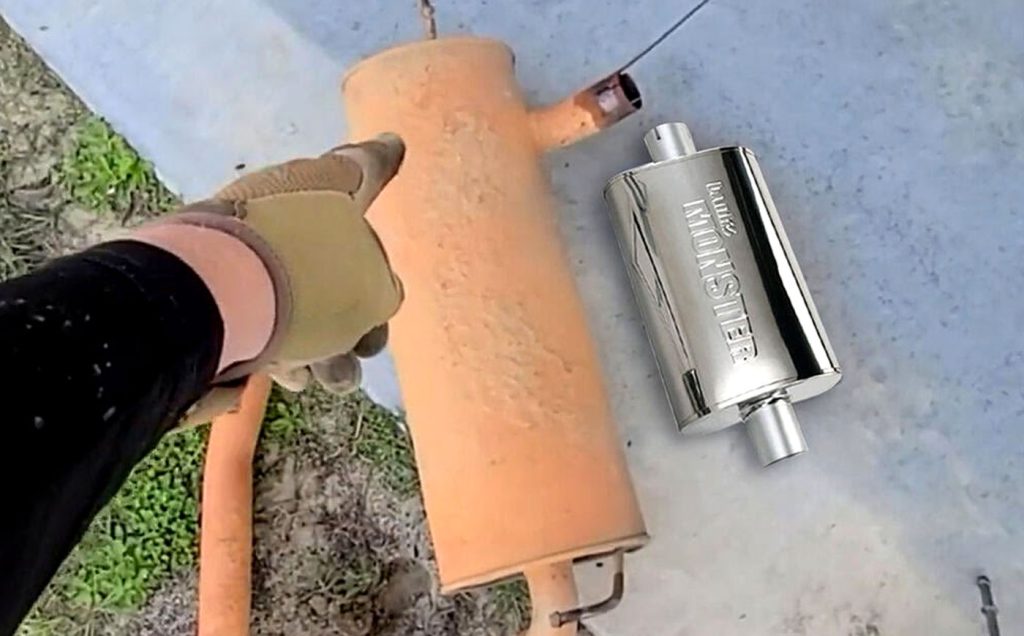 Joey also installed a Banks Ram-Air kit, and in his own words, "Let me tell you what, that son of a gun made a WORLD of difference in power and performance! I mean it was just instantaneously noticeable, and was super easy to put on!"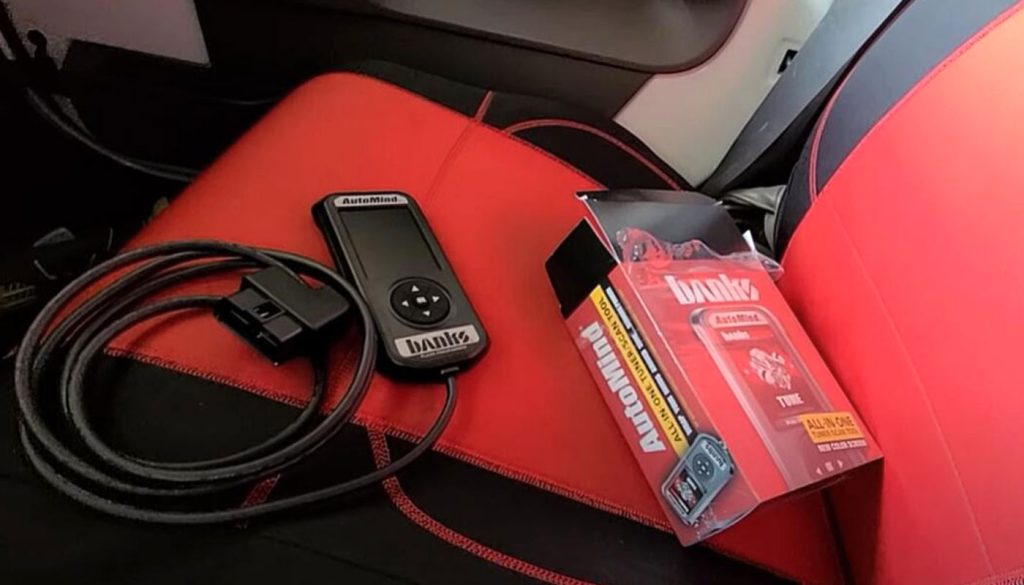 And the final upgrade was a Banks AutoMind programmer to recalibrate his speedometer to correct a 12 mph discrepancy because of his tire size. He also uploaded a performance tune. "Power increase, throttle response, and it was just a great deal! I'm not a mechanic by any stretch of the imagination, and this all was relatively easy and straightforward to do. I highly recommend it." We're glad you turned to Banks to add Jeep Power.