Family-Owned Business Of Off-Road Experts
Dixie 4 Wheel Drive is a family-run business that not only embraces the totality of the off-roading community but also teach it! So much so that the original owner Milt, was one of the people who first actually paved the trails over at Sand Hallow. Building a vehicle up with quality parts for a customer is one thing, teaching them how to use it all properly is another thing entirely. Offering free classes for beginners to expert, downloadable trail maps, and more.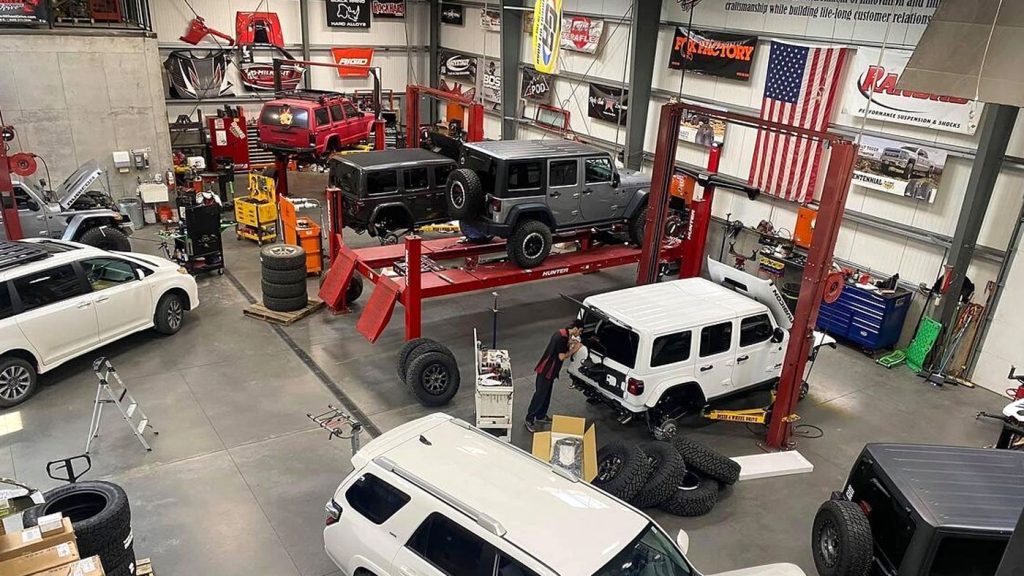 "It's more than just parts," said General Manager and co-owner Tara Thompson. "If we can teach them and get them out to enjoy it all, we know that they'll be safer. No one that gets stuck out there, no one that gets hurt out there is going to want to continue with the sport. So if we can keep them safe and active they'll be more inclined to use us for other stuff, too. We offer one-on-one classes, groups, wench recovery classes, and more. We do trail rides by taking them out with experienced and capable guys that help spot and teach them as they go, too.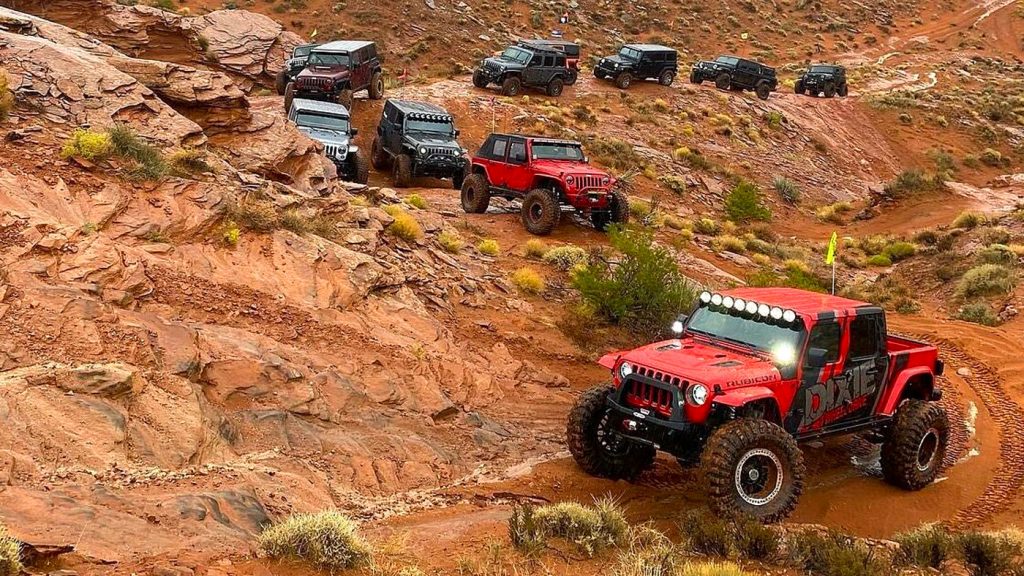 Dixie was started by Tara's father and mother, Milt and Sharlett Thompson, on the great grandfather's property where Milt did woodworking. Back in the '80s and '90s that profession was proving to not be very profitable, so it was around that time when he decided to switch to automotive repair. Since Milt had been running in and out of Sand Hallow since the 60's he always had a passion for the off-road scene, so the business gradually became focused on 4-wheeling. In 2008 his younger brother joined the business and together the family shop made the change from repair to upgrade. In 2017 the old building was demolished in favor of a larger, more dedicated facility featuring 6 lifts and 4 flat bays. Keeping with the theme of not wanting customers to get stuck in the middle of nowhere, Dixie 4 Wheel Drive offers Banks products because of their reputation and reliability.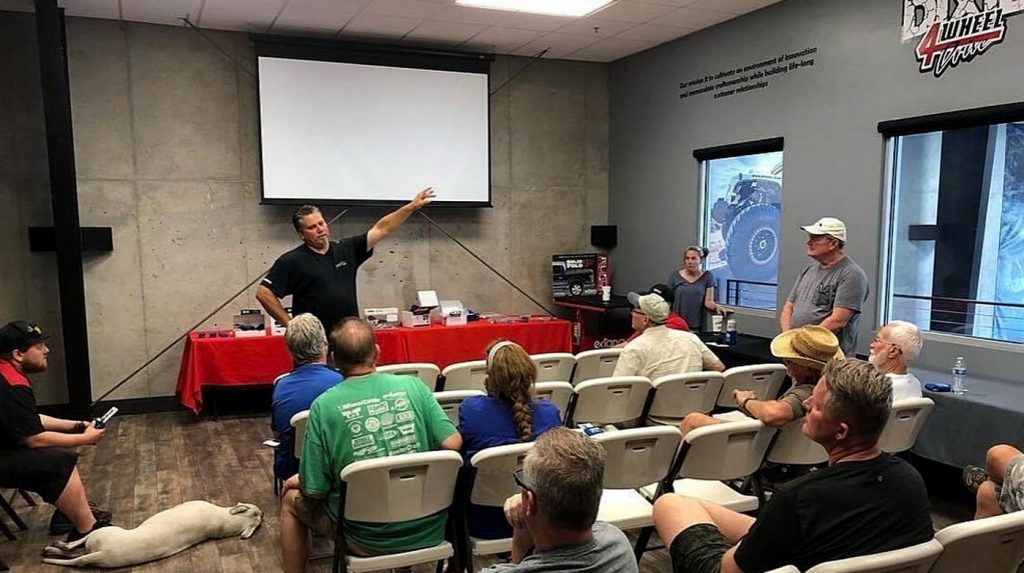 Dixie 4 Wheel Drive
73 N 900 E
St. George, UT 84770
(435) 674-2546