Recently, we went to the Hot Wheels Legends Tour to see if it was worthy of becoming the next Hot Wheels toy. If chosen, LokJaw would be the first diesel Hot Wheels.
Judges from Mattel walked around and access over 700 custom cars. One of the cars competing was a replica of the DeLorean from Back to the Future, with a Flux Capacitor.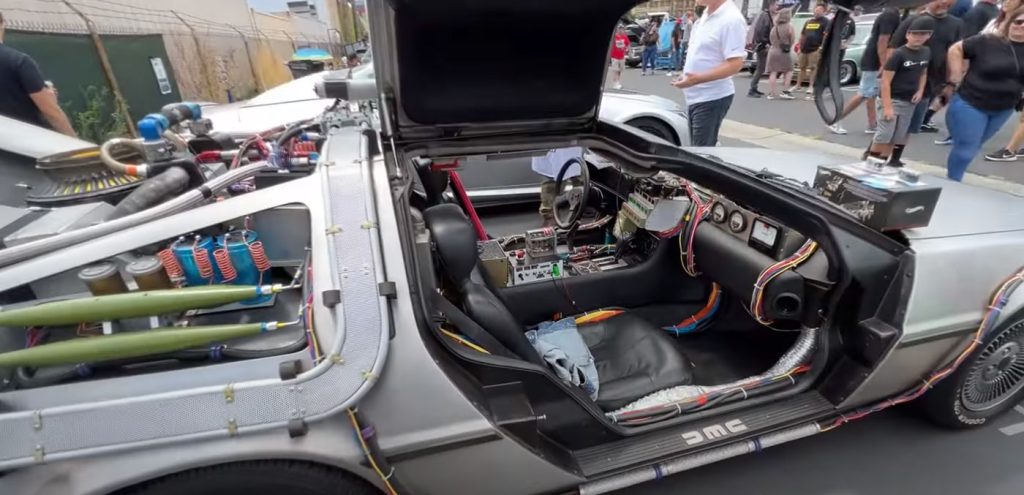 Since the birth of Hot Wheels in 1968, people from around the world have dreamt of having their vehicle recreated into a diecast 1/64th scale toy for all to play with. Today, that dream has become a reality for a select few. We entered LokJaw, our supercharged diesel-powered '66 Chevy, into the Hot Wheels Legends Tour.
People were fanatical about the Duramax with NOS, the custom fabrication, and of course the noise. Unfortunately, LokJaw did not win the competition. Congratulations to the husband and wife team behind the winning '69 Buick Riviera which will become the next Hot Wheels. Our apologies to Mattel security for the noise. It was a stiff competition and it was an honor to be among some of the coolest cars in America.
Watch the latest episode of Banks Built above and you'll see what we mean.