97278 AutoMind Programmer – Section 15 – Data Logging
INSTALL INSTRUCTIONS

Part #s 66410, 66411, 66412
Banks AutoMind® Programmer
1999-2019 Ford, Diesel/Gas (except Motorhome or Cab & Chassis)
1999-2016 Chevy/GMC Trucks Diesel/Gas, (except Motorhome or Cab & Chassis)
1998-2014 Dodge, Ram and Jeep, Diesel or Gas (except Cab & Chassis)
Please read through the following instructions thoroughly before starting your installation. If you have any questions please visit our Support Page.
Section 15: Data Logging
Data logging allows you to record specific vehicle information while driving. Follow these instructions to find out how to datalog, and how it may be helpful to your particular needs.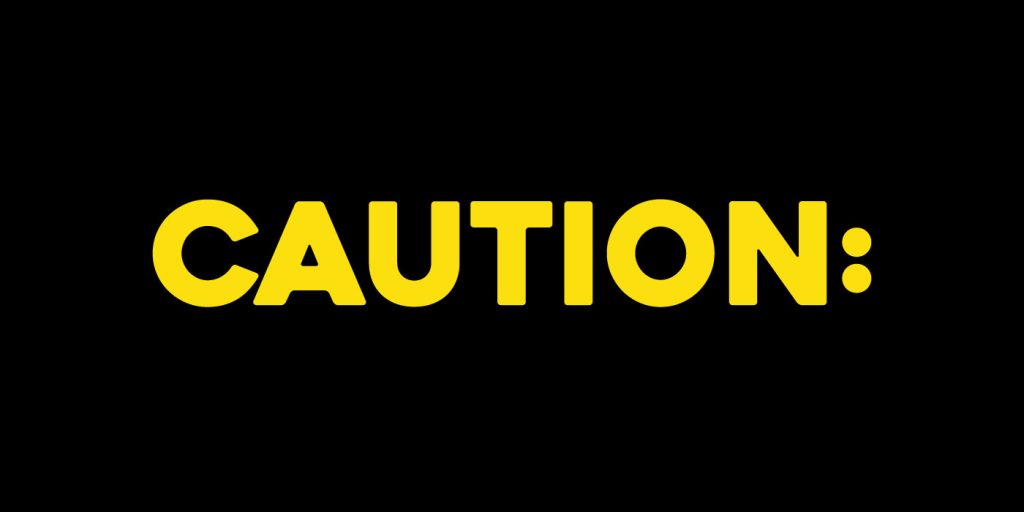 Always drive in accordance with traffic rules and regulations. Failure to do so may result in a traffic accident and injury to yourself and/or others. Never take your eyes off the road to adjust settings or change screens while driving the vehicle. Doing so can result in a traffic accident. Always stop your vehicle in a safe place before operating the unit.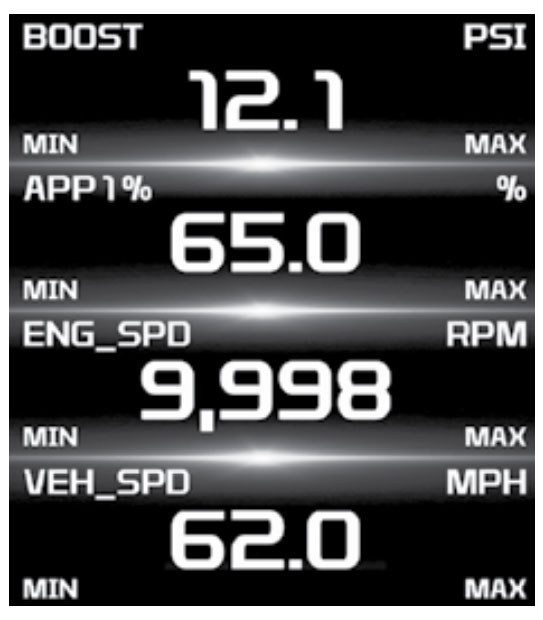 Step 1
Refer to the previous section and follow the steps.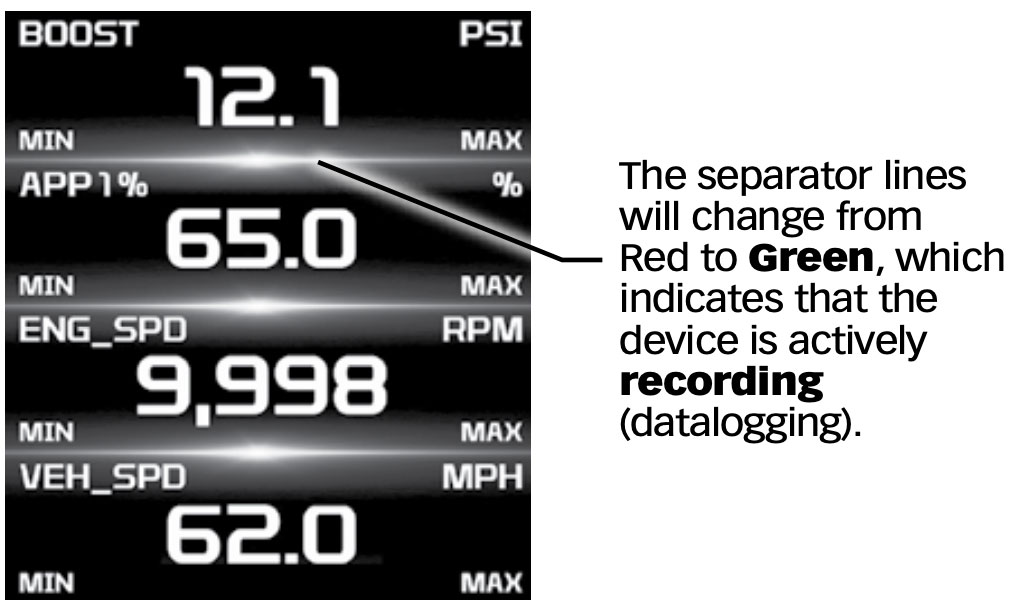 Step 2
Press the OK button to begin recording the PID data. Press the OK button again, to stop the recording.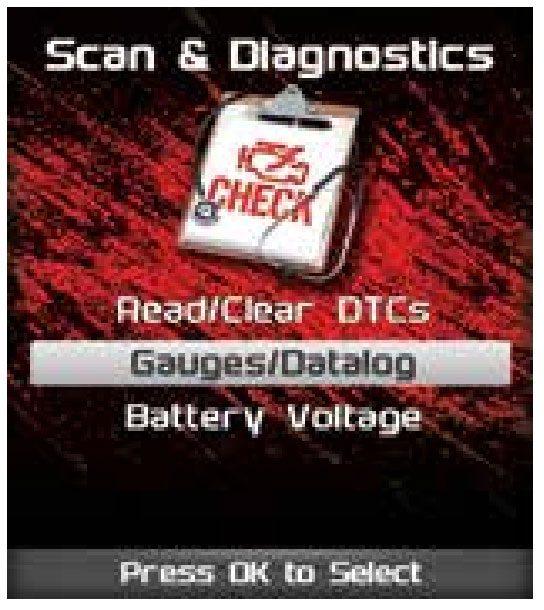 Step 3
Press the left arrow to return to the menu.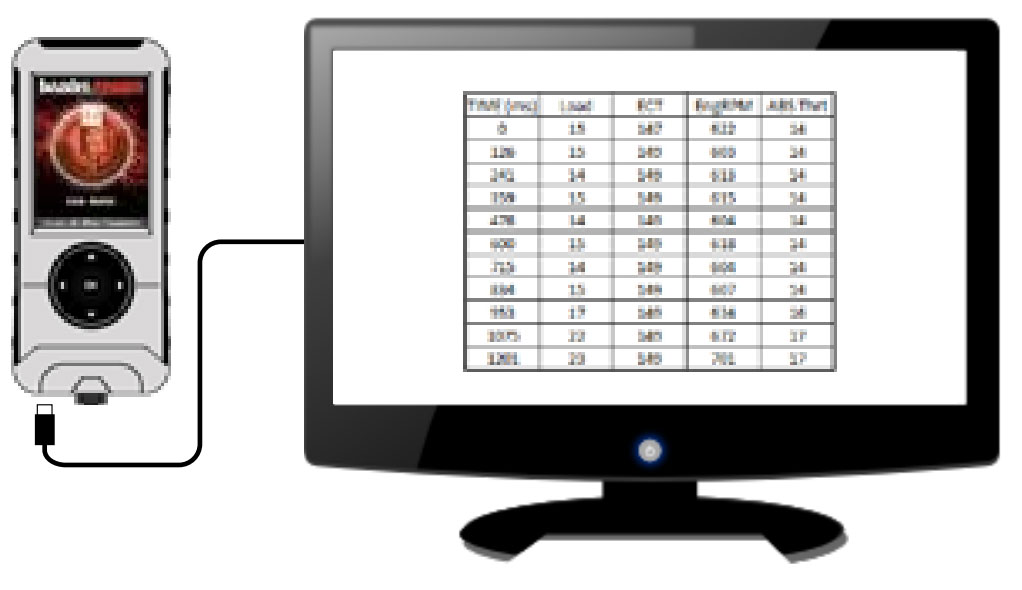 Step 4
The information will be stored on the device and can be retrieved using a computer. For more information continue to the next section.