97278 AutoMind Programmer – Section 12 – Read Diagnostic Trouble Codes (DTC)
INSTALL INSTRUCTIONS

Part #s 66410, 66411, 66412
Banks AutoMind® Programmer
1999-2019 Ford, Diesel/Gas (except Motorhome or Cab & Chassis)
1999-2016 Chevy/GMC Trucks Diesel/Gas, (except Motorhome or Cab & Chassis)
1998-2014 Dodge, Ram and Jeep, Diesel or Gas (except Cab & Chassis)
Please read through the following instructions thoroughly before starting your installation. If you have any questions please visit our Support Page.
Section 12: Read Diagnostic Trouble Codes (DTC)
This feature allows you to troubleshoot issues that your vehicle may be experiencing. Most vehicles will illuminate the in-dash check engine light. A DTC arises when a vehicle's computer detects a sensor failure or a parameter outside of a specific range.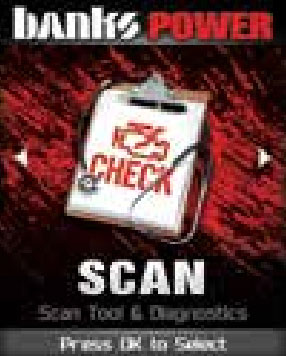 Step 1
Enter the Scan Menu.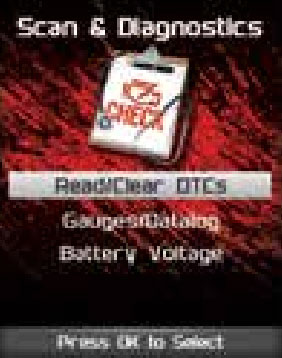 Step 2
Select Read/Clear DTCs.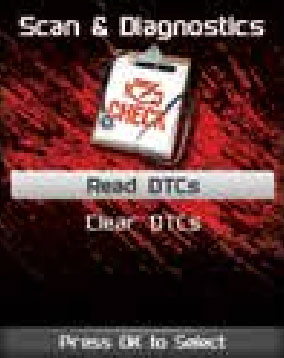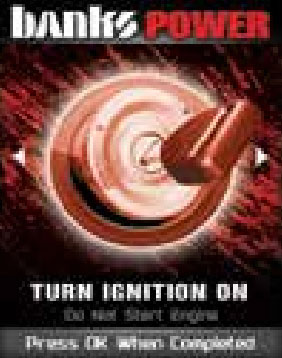 Step 4
If asked, turn the ignition to on position, but do not start.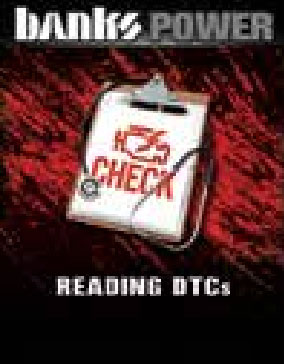 Step 5
Allow the device to search for DTCs.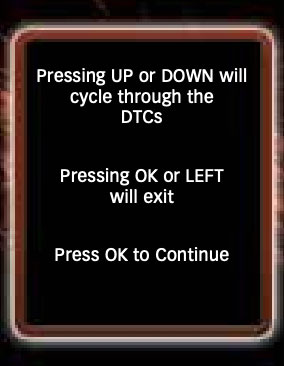 Step 6
Read and follow the on-screen instructions.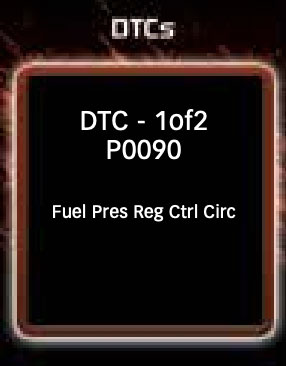 Step 7
Push the up/down arrows to view each DTC.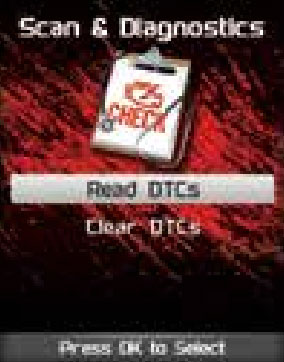 Step 8
Press OK to return to the DTC menu.