Banks Sidewinder Top Diesel Dragster to test and compete in NHRDA event
INSTALL INSTRUCTIONS
Please read through the following instructions thoroughly before starting your installation. If you have any questions please visit our Support Page.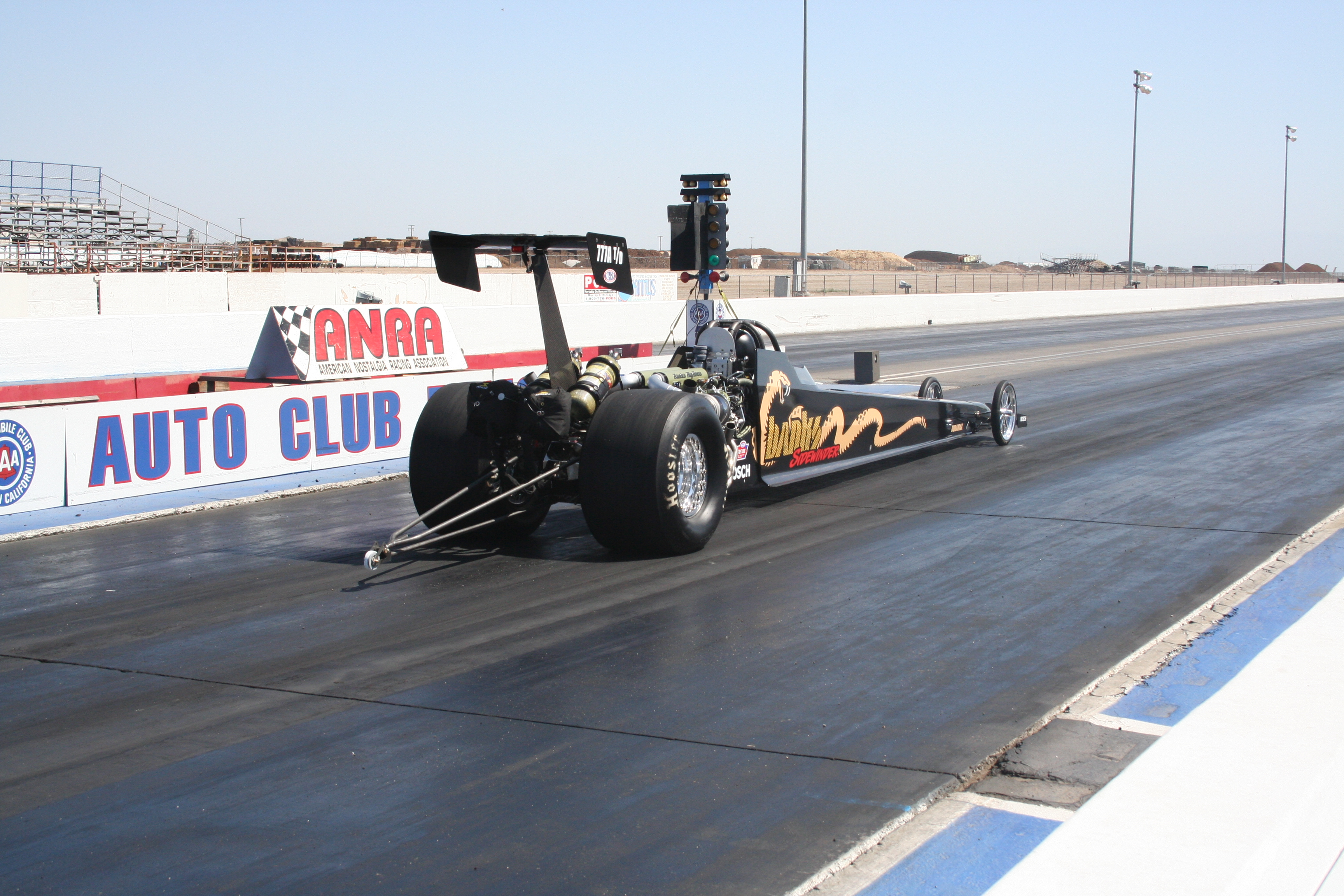 Here's your chance to see the rail in action!
The Banks Sidewinder Top Diesel Dragster will be testing at the Auto Club Dragway in Fontana, California this Saturday and Sunday (May 8th and 9th) in preparation for the NHRDA division 2 drag racing event on May 15th at Sacramento Raceway in Sacramento, California. The Banks Team invites you to come to these events and see this true representation of modern diesel technology in action.