Banks Brake named a top product at SEMA
MotorTrend's Truck Trend magazine came out with its list of the Top 25 Best New Products for 2011, and the Banks Brake made the list.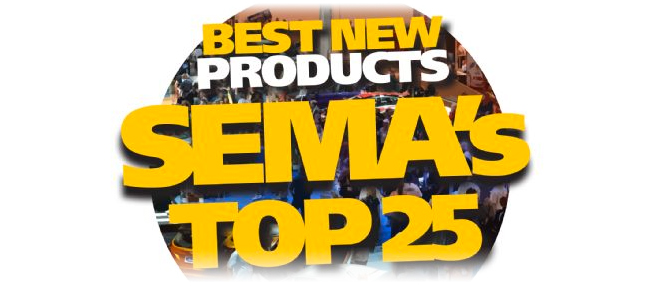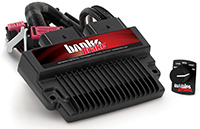 From Truck Trend magazine: At SEMA, Banks Power showed its newest applications of aftermarket exhaust brakes. Seen here is the brake for 2004-2010 Chevrolet and GMC Duramax 6.6-liter engines, which works with Banks' iQ interface. These all-electronic exhaust brakes are plug-and-play, and work by modulating systems already found on the vehicle. $1440 including iQ.
Think a Banks Brake can dramatically improve your downhill confidence and safety? Find out here »