Speed School Podcast with Gale Banks Ep 3 | Kory Willis
Gale Banks welcomes Kory Willis, owner of PPEI. The controversial Louisana-based tuner discusses his fight with the EPA, making sizeable horsepower gains on emissions-equipped vehicles, and valuable tips that he's learned from Gale. The two gearheads also discuss the future of automotive electrification including a story about Gale's adventure in Jay Leno's Tesla Model S Plaid.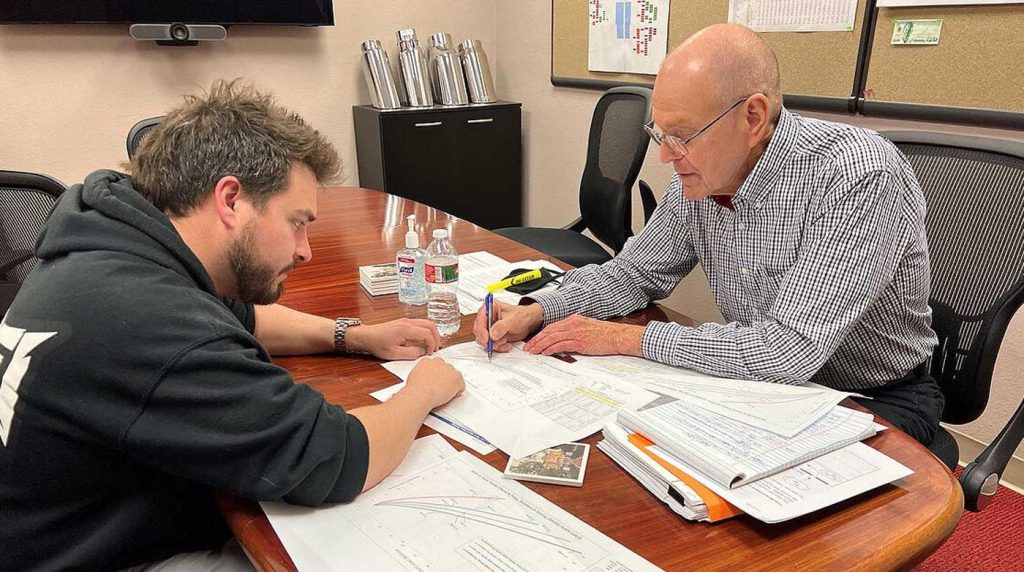 If you like the show, please give us a review on Apple or Spotify!