Jeep Wrangler JL 3.6L Monster Exhaust
Now Available!
The Banks Monster Exhaust for 2018-2022 Jeep Wrangler JLs equipped with the 3.6L engine is ready to help you blaze your own trail. The high-tuck system is constructed of 2.5″ diameter mandrel-bent constant-diameter stainless steel tubing for greater flow, more power, and lower exhaust temps.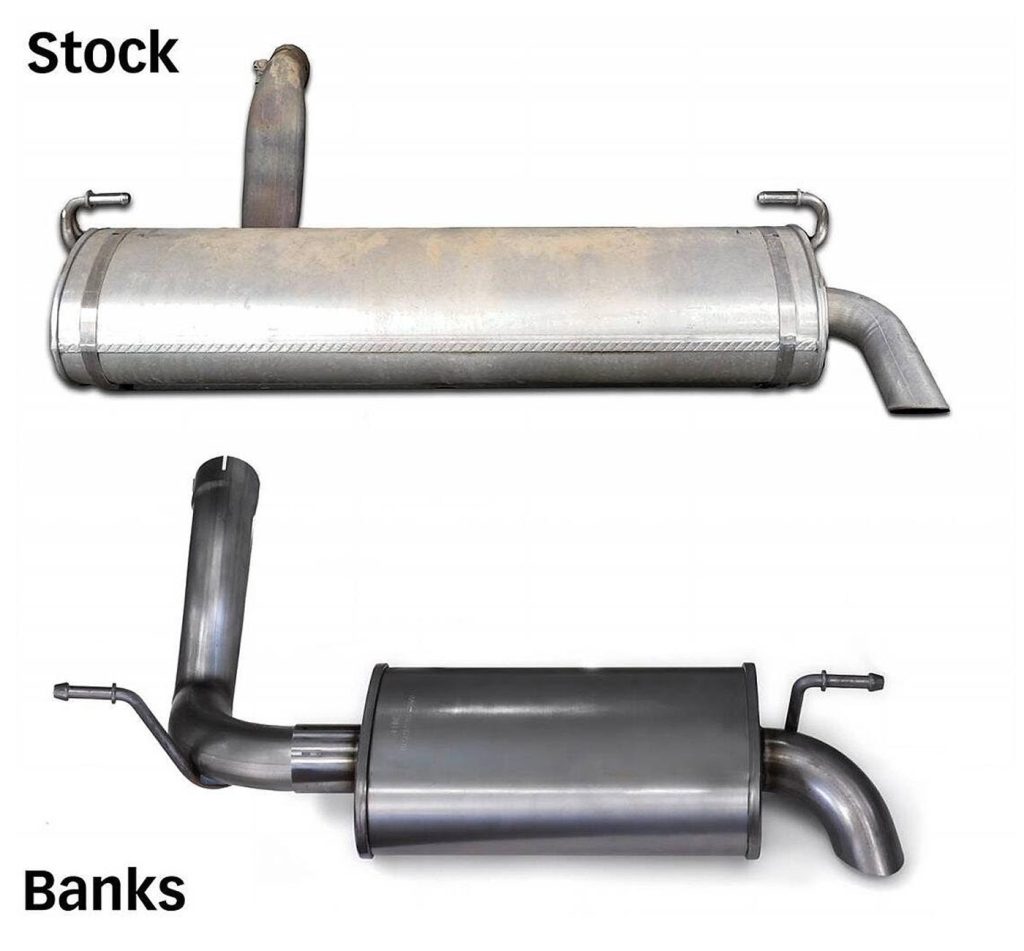 The Monster Muffler, Banks' straight-through performance muffler, is the industry's least restrictive, dramatically improving flow overstock. The Monster muffler virtually eliminates backpressure from the catalytic converter back, for more power and efficiency with an authoritative, yet civil exhaust note.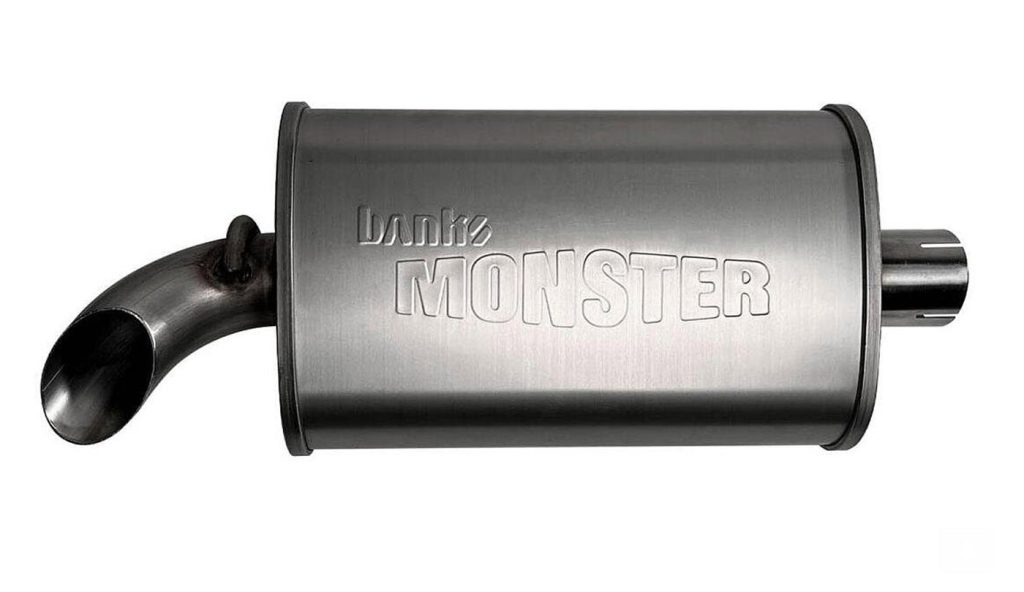 The Banks Monster Exhaust system's compact size eliminates the enormous stock muffler gaining rear-end ground clearance while reducing weight by over 36%!