Firing up the SUPERCHARGED TWIN
Firing up the SUPERCHARGED TWIN-TURBO 7-liter Duramax engine for the first time! How much horsepower will it produce? How much boost will the 5-liter Whipple supercharger and twin Precision turbos produce? Will the two intercoolers increase manifold air density and how well will they do it? Gale Banks aims to find out about running the engine to see what he and the team have to work with.
00:00 Intro
00:24 Upgrades since episode 11
03:41 Dyno session parameters
04:11 First fire
06:49 Wrap-up
Gale gives an update on the dyno itself before sitting down to fire up the Duramax. We couldn't reach the low pressure we were looking for from the fuel system. So we upgraded to the Aeromotive brushless pump with one of their regulators and got the 15 PSI. Watch Gale unbox the system.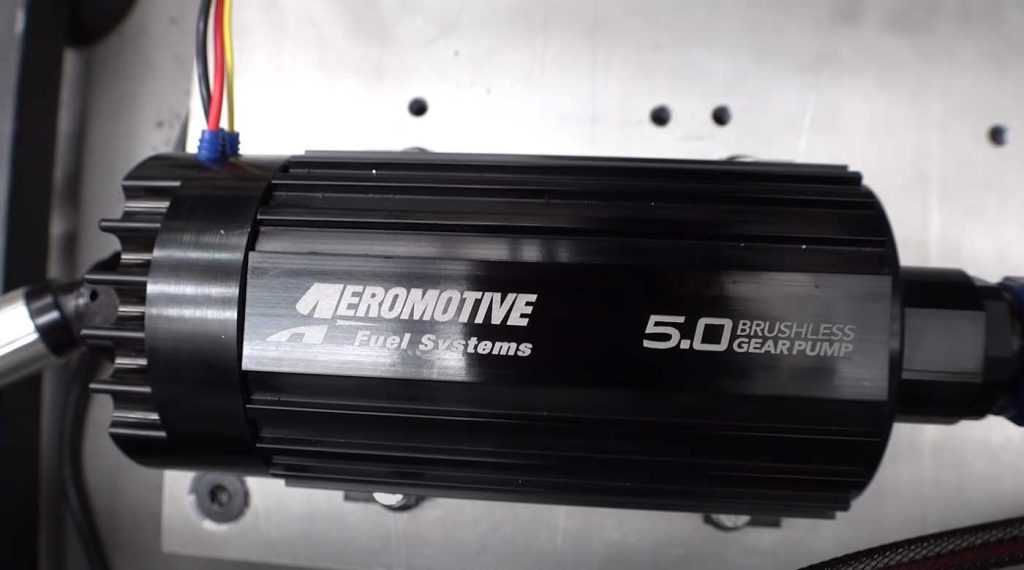 One of the focuses for the first fire is to see if the engine has oil pressure. Thanks to the iDash monitor we can quickly see the oil pressure data. That's just one of the many pieces of data we can get from the monitors. After the first fire, Gale decides it's time to start tuning!
Stay tuned to see the monster truck engine firing up on this series.