EGT Contest – Tire Slayer
This week we held a contest on Facebook to guess the peak EGT of Proformance Diesel's LML burnout truck.
Our friends at Proformance Diesel in Bakersfield, California have been trying to kill their 2016 Duramax by slaying tires at various events. Why? Because it's fun. They go full throttle until the rear tires explode. They've done it dozens of times at events all around SoCal. And, after every run, fans run up to the truck and photograph the glowing red up-pipe, yet, the guys could only guess as to how high the exhaust gas temp was getting because the EGT probe would always melt. So, we dug into our stash of laboratory-grade high-temp probes and sent them one rated to 2500°F along with a Banks analog sensor module and iDash DataMonster.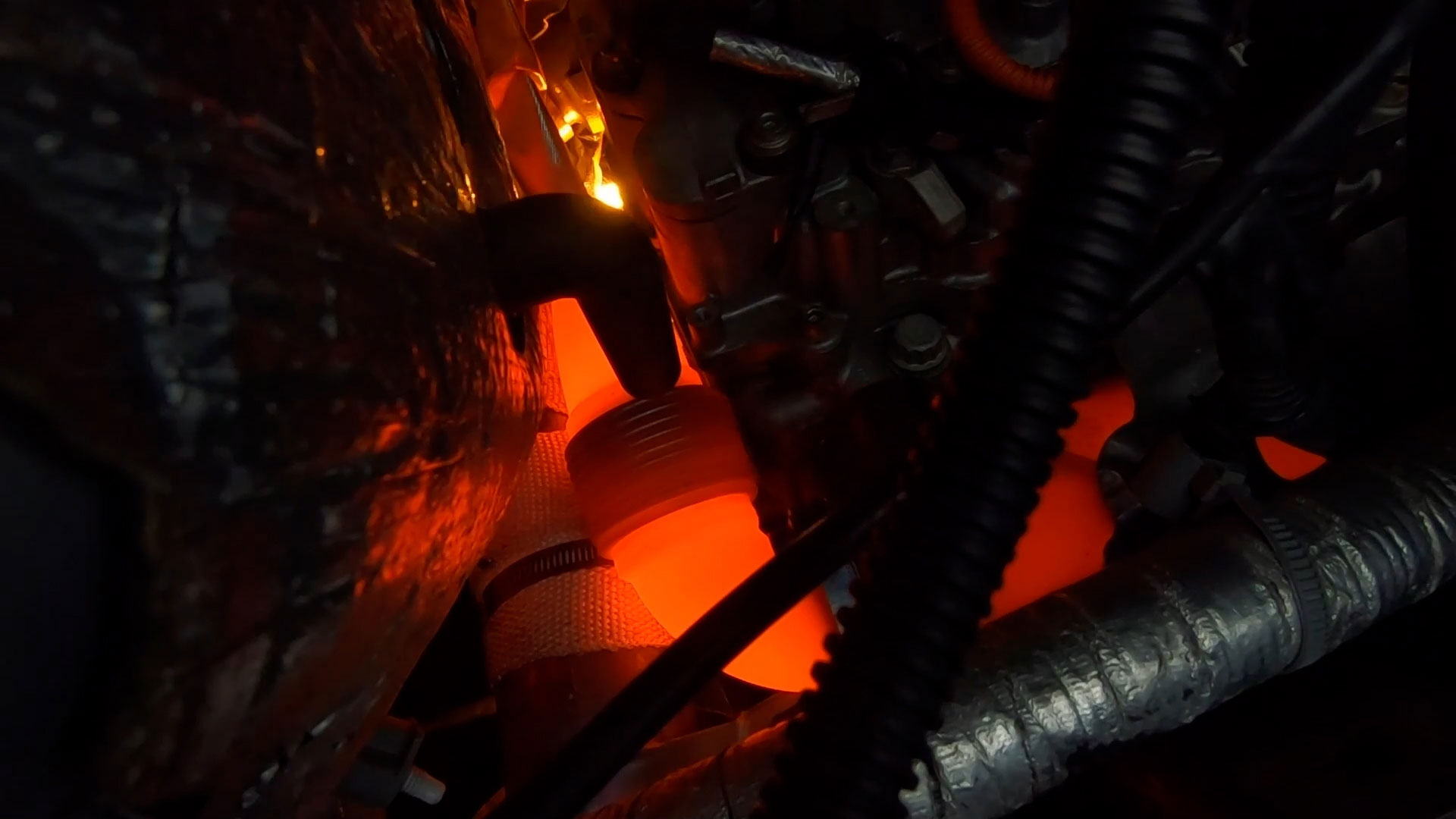 They installed the equipment and ran the truck at the Central California Truck show. They did two runs, the longest of which was over six minutes. Dylan kept the pedal pinned to the floor the whole time. After the run, the guys slid out the microSD card from the face of the iDash and uploaded it to datalogviewer.com where the peak EGT was revealed.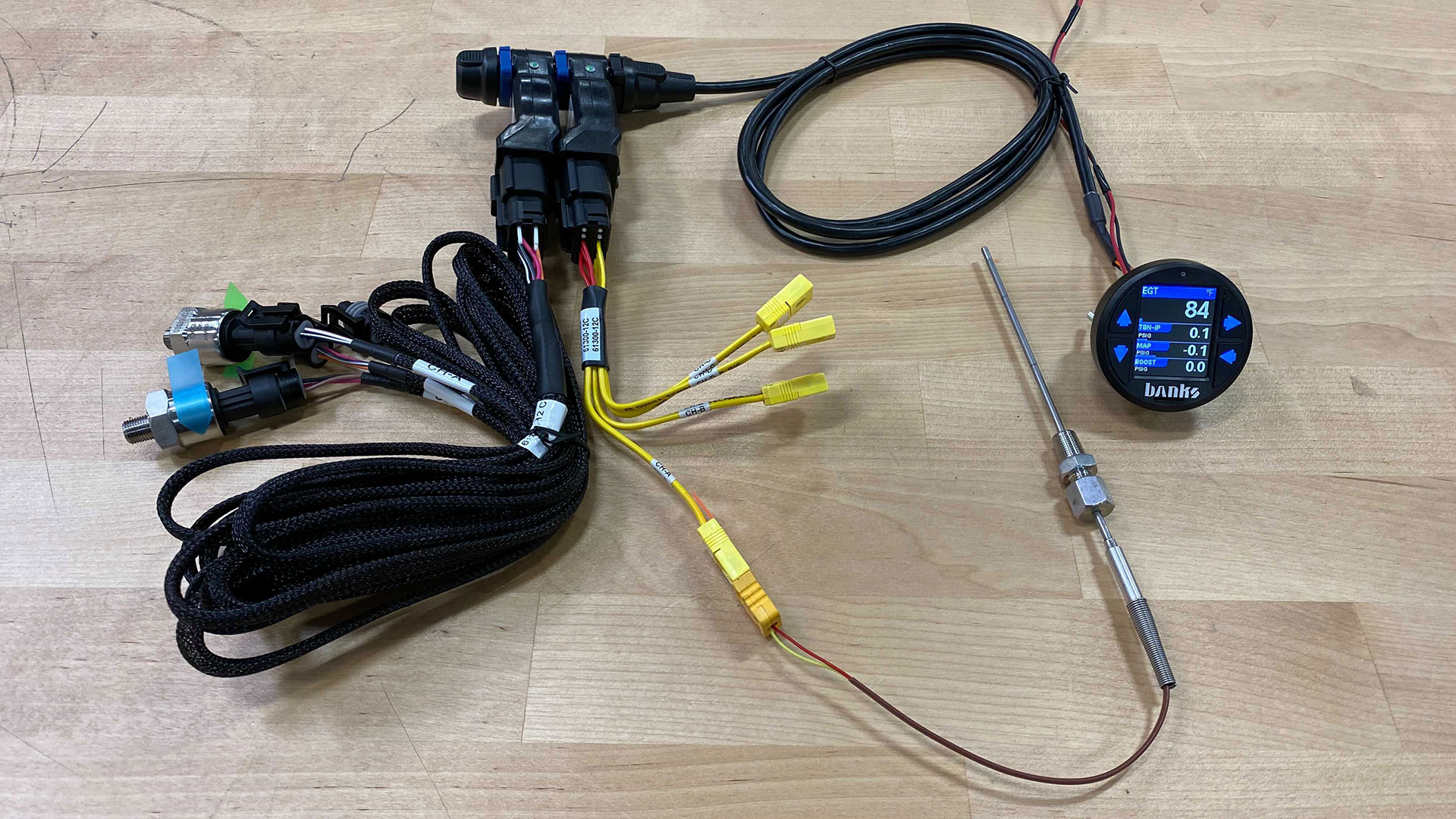 So, we posted the video of the burnout this week and asked everyone to guess the peak EGT. How high did the turbine inlet temp actually get? The correct answer would win an iDash DataMonster.
Hundreds of guesses later, Mat Thijs guessed 1961° and he was right. 1961.178°F to be exact. I called Mat to congratulate him. It turns out Mat lives in the Netherlands and drives a diesel-swapped Citroen C5, which he tuned himself, although he says it's a "mild tune" because it's the family car and he didn't want to upset his wife.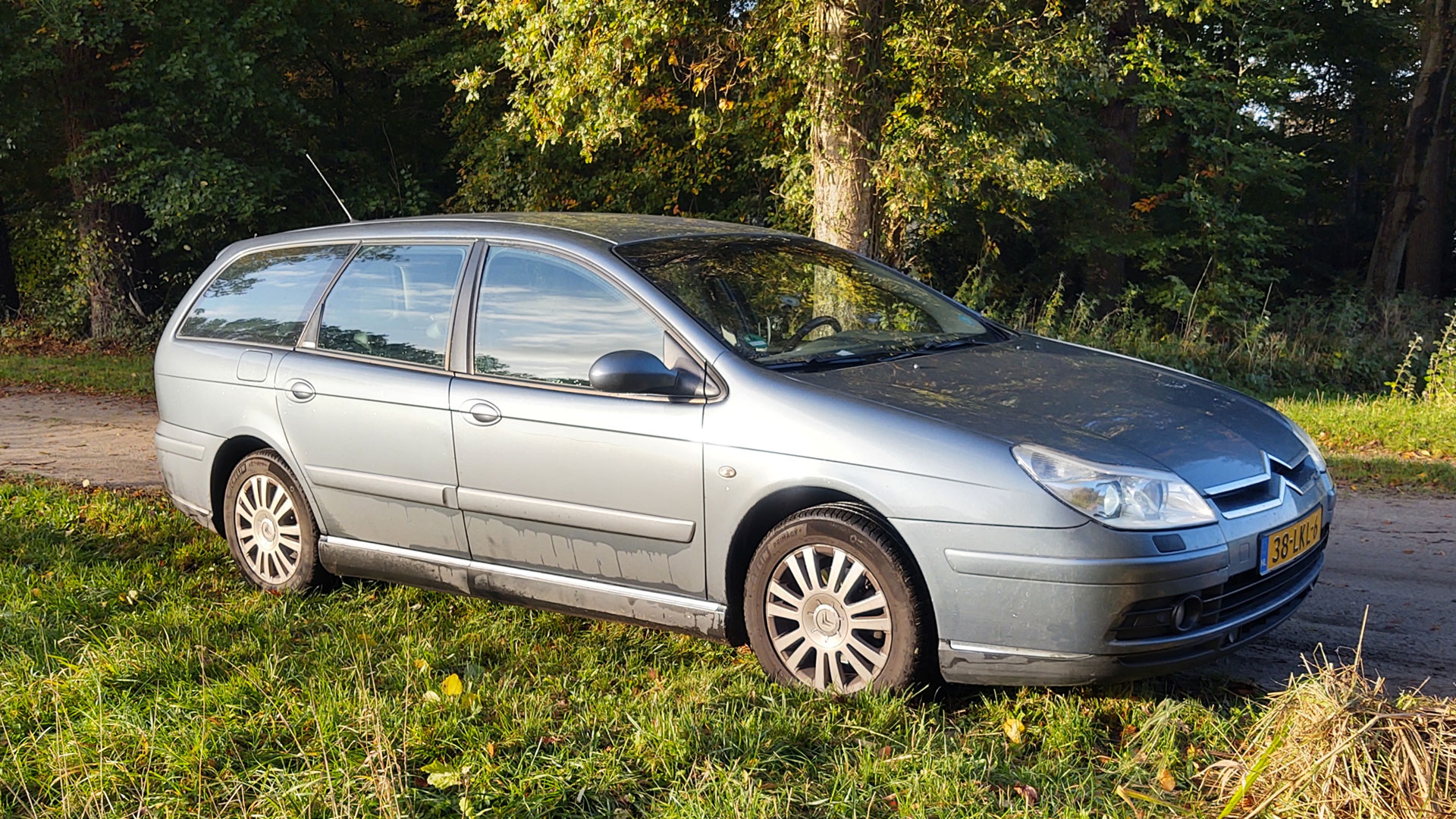 Get this, Mat is an automotive telematics engineer. He develops automotive communication systems at a Dutch company called FleetGo. It was fun speaking with Mat… until we got the bill from Verizon. Doh! Congrats, Mat, and thanks to Steven and Dylan at Proformance for choosing the iDash DataMonster as their preferred OBD gauge and data logger.