Banks Wins SEMA Show (Unofficially)
SEMA 2023 was one for the books. Huge crowds filled 26 miles of Las Vegas Convention Center aisles. After all, it's the world's largest automotive event. A sea of innovative custom cars and trucks adorned every booth. Among them, Banks' LokJaw was one of the stand-outs. It was laid out on the floor of the AMSOIL booth. Not even a piece of paper could be slid between the carpet in the Roadster Shop chassis. Here are a few outlets that fell in love with our rusty powerhouse.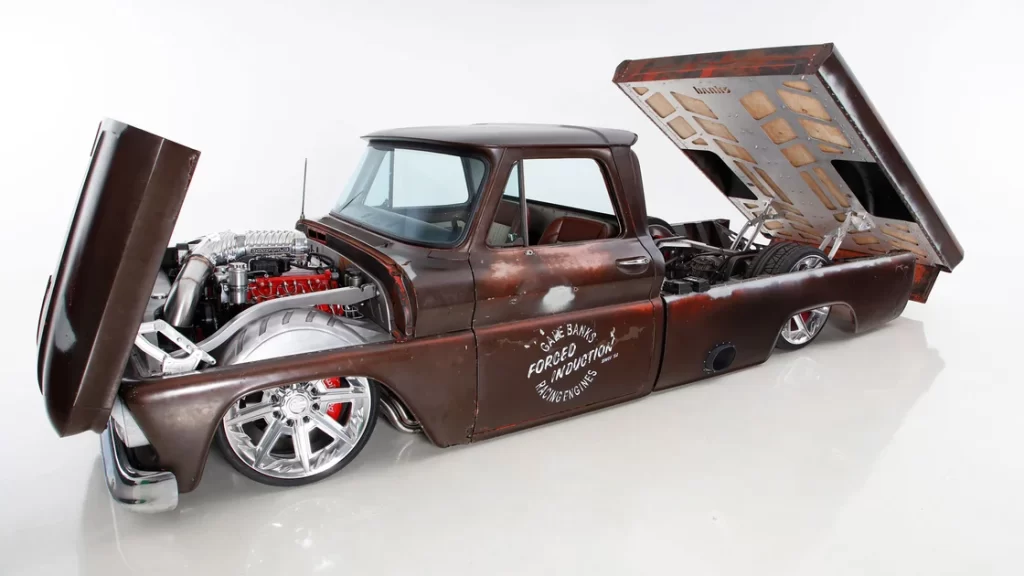 Autoweek's Mark Vaughn starts off his review of LokJaw by saying, "It may not be an official competition, but the custom 1966 Chevy C/20 just won the SEMA Show. Just try to make something cooler." The article gives some of the details that made an impression on the author and ends by saying, "LokJaw is one of the standouts of SEMA this year, no easy feat given the thousands of cars, trucks, SUVs, and at least one ice cream truck that showed up in Las Vegas this year. Congratulations to the team. Now maybe we can drive the thing. Gale?"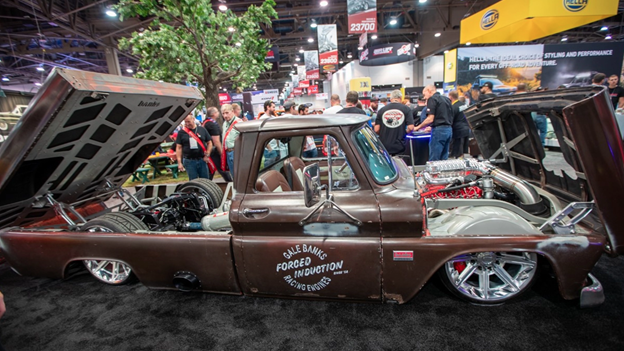 Tara Hurlin of Hemmings chose LokJaw as one of the five hottest hot rods of SEMA 2023. She wrote, "LokJaw, named after the disease contracted by cutting oneself on rusty, dirty metal, was recovered from its earthly resting place to become one of the most eye-catching custom trucks on the 2023 SEMA show floor."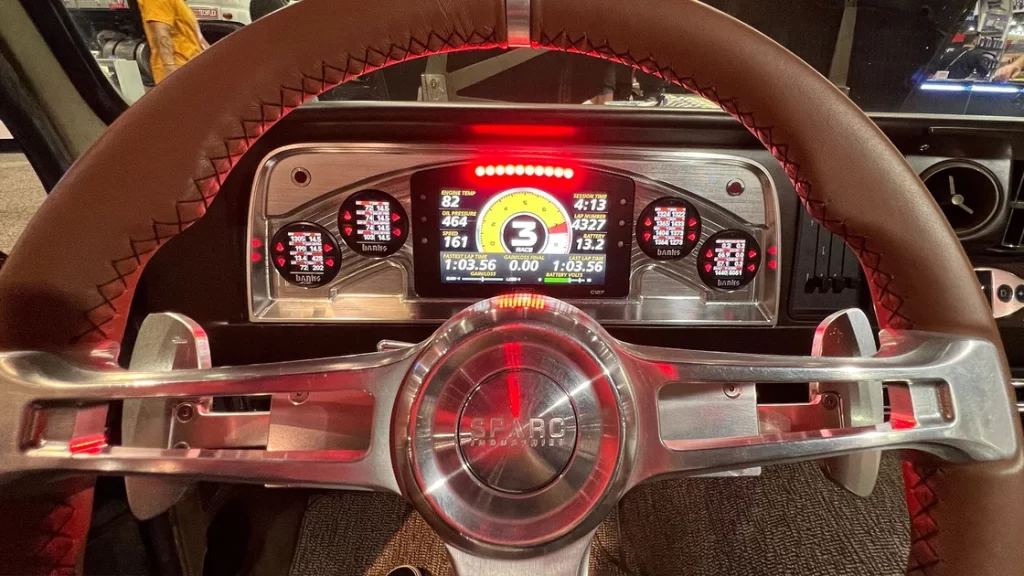 Fuelish Media wrote, "The Banks crew showing all the new goodies on their LokJaw '66 Chevy C20 at the SEMA Show. It has a Whipple supercharged Duramax L5P diesel engine with an Allison transmission. The engine compartment is dressed up with amazing sheet metal work by Empire Fabrication. The truck also sits on a Roadster Shop airbagged chassis with one-off 8-lug Sparc Industries wheels covered in Nitto rubber. And the amount of data available on the Banks iDashes… Well, impressive is an understatement."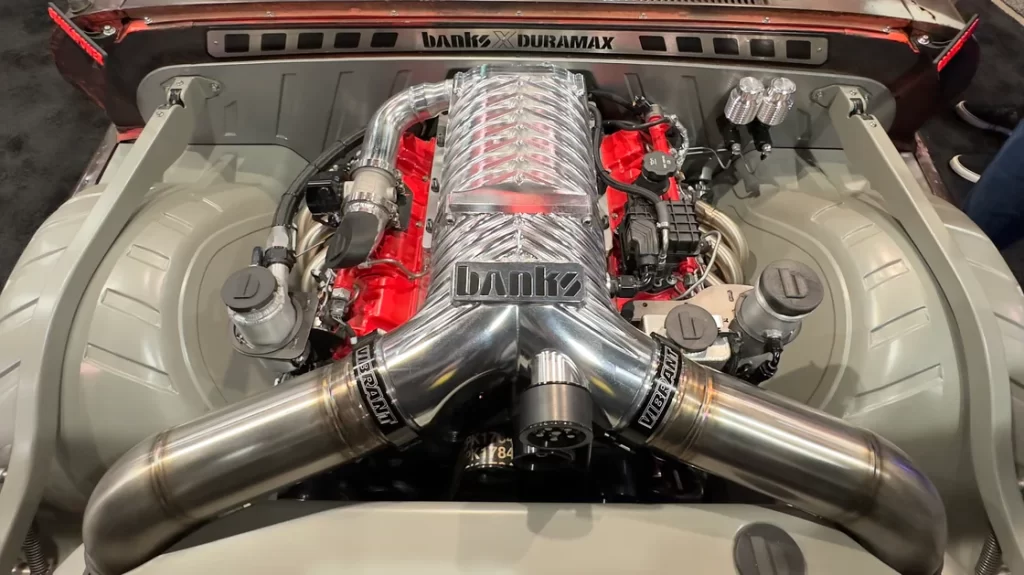 Resto Projects wrote: "Welcome Lockjaw! A Banks Duramax powerplant in a C20 that dreams are made of. This is craftsmanship at its finest!"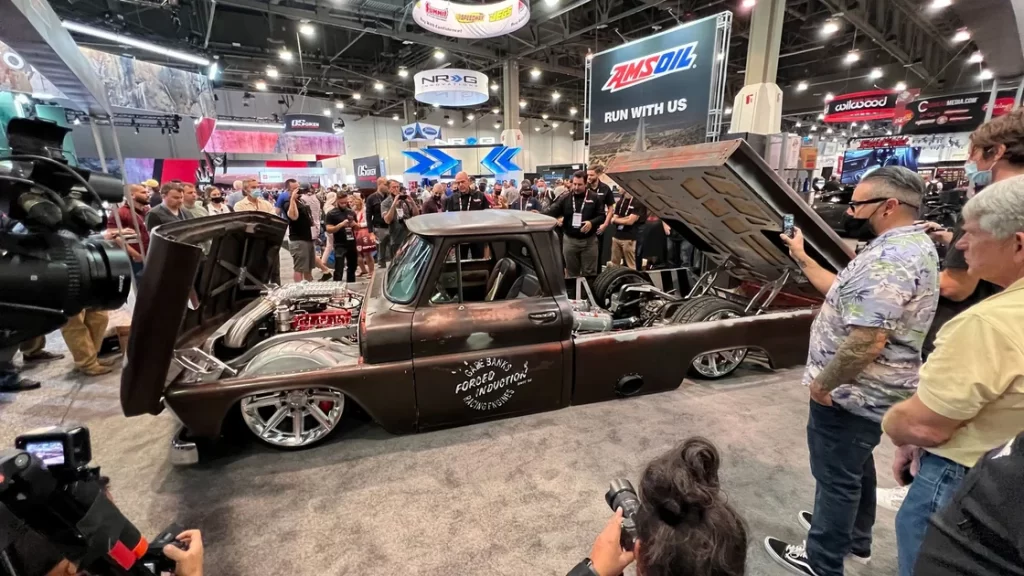 808 Evolutions said, "I like the details and the engineering that went into this."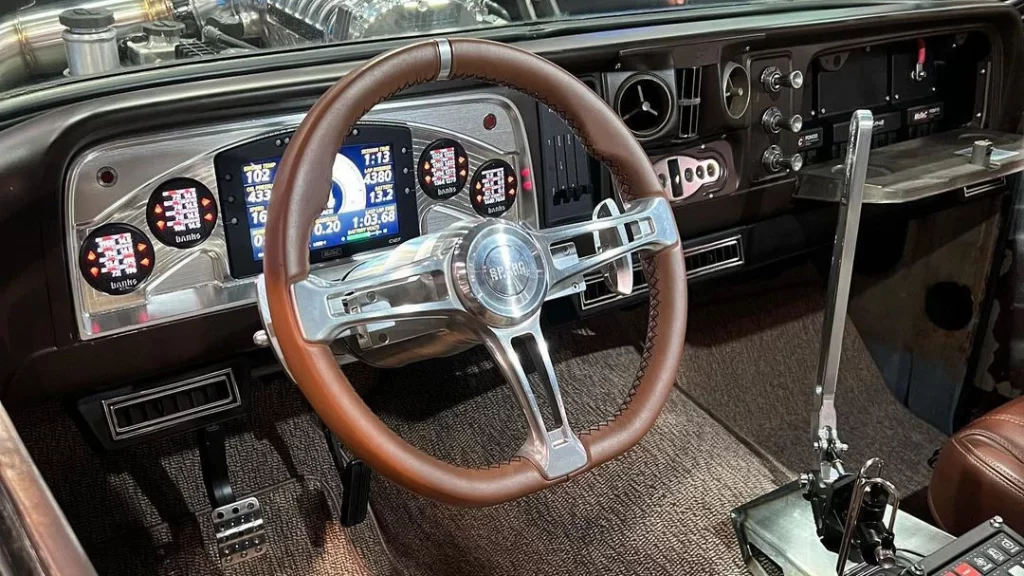 Powerhouse Performance were also impressed with the rusty-truck-turned-super-truck.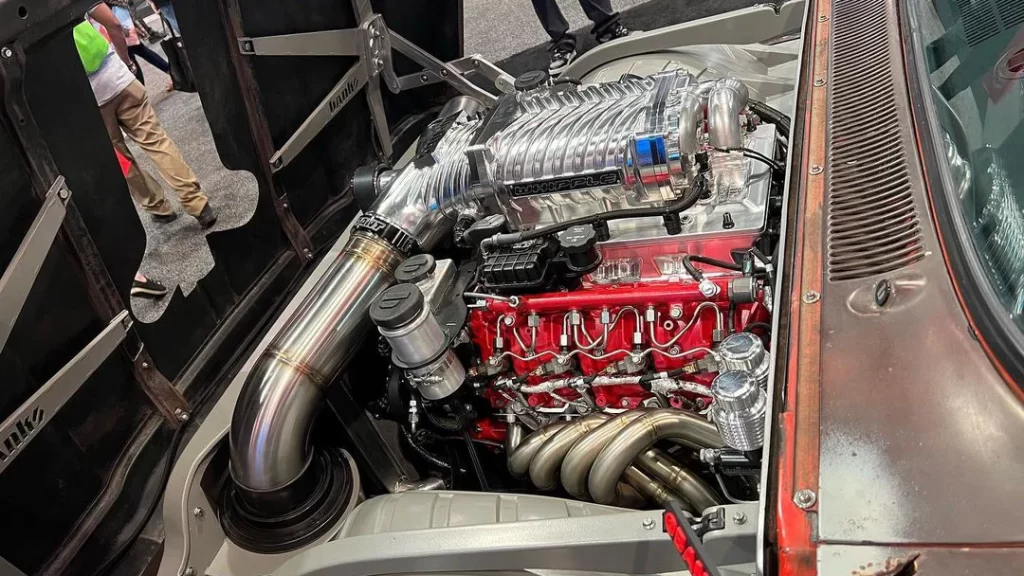 And Kustom Hogue said, "Been waiting my whole life to meet Gale Banks let alone have a conversation with him and share a few laughs and look over the legendary LokJaw truck at the SEMA Show. Seriously an honor, Gale. Thank you for your time and your kindness."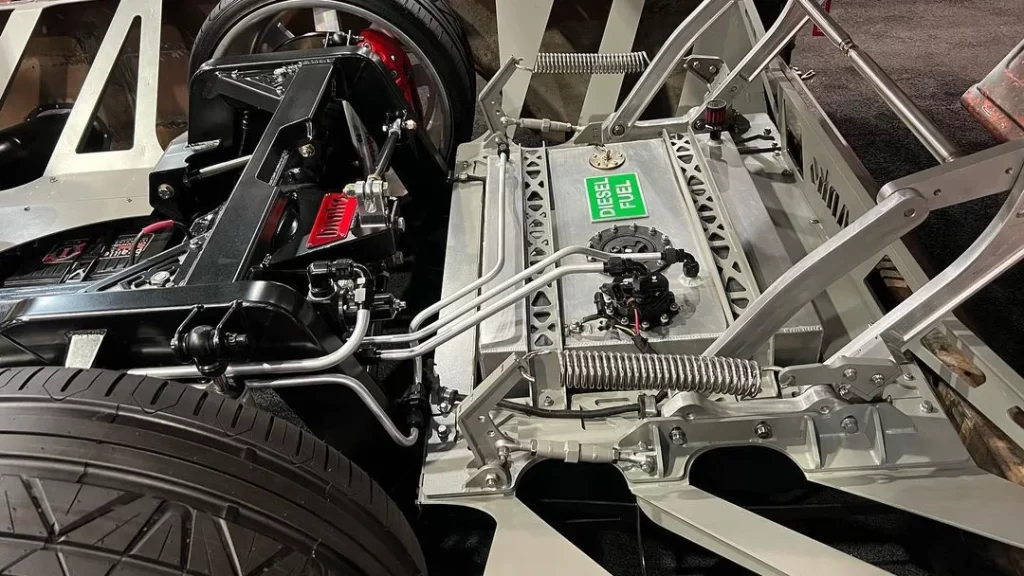 Check out the Banks Project Page and our Banks Built YouTube series where we take you step-by-step from stock to finished form.