5″ Monster Exhaust for 2020-23 Duramax
Banks introduces the new 5″ Monster Exhaust designed specifically for the 2020-2023 GM 6.6L Duramax L5P 3500 Dual Rear Wheel (DRW) pickup trucks. The DPF-back exhaust system features constant-diameter 5″ mandrel-bent aluminized steel tubing. Additionally, the patented negative backpressure SideKick tip virtually eliminates backpressure after the DPF and prevents trailer meltdown. This is thanks to its side exit. Below, you'll notice the stock exhaust system directs hot exhaust gas at the trailer. Temperatures can reach 1100°F during regeneration at the exhaust tip outlet. This can easily melt the front corner of your trailer.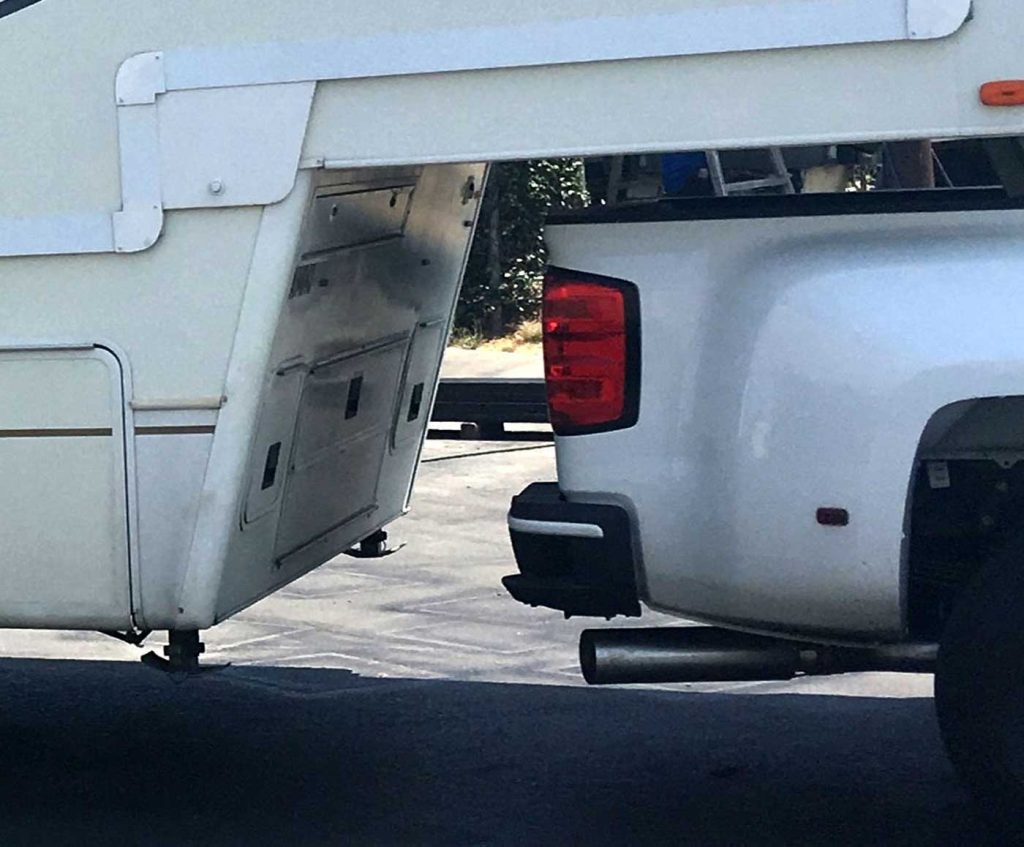 With the stock exhaust nozzle measuring 2.85″ compared to the Monster Exhaust's massive 5″ outlet, the Banks system offers a 192% greater flow area than stock. The Monster Exhaust boasts 85% less backpressure than stock, leading to more power and increased fuel economy.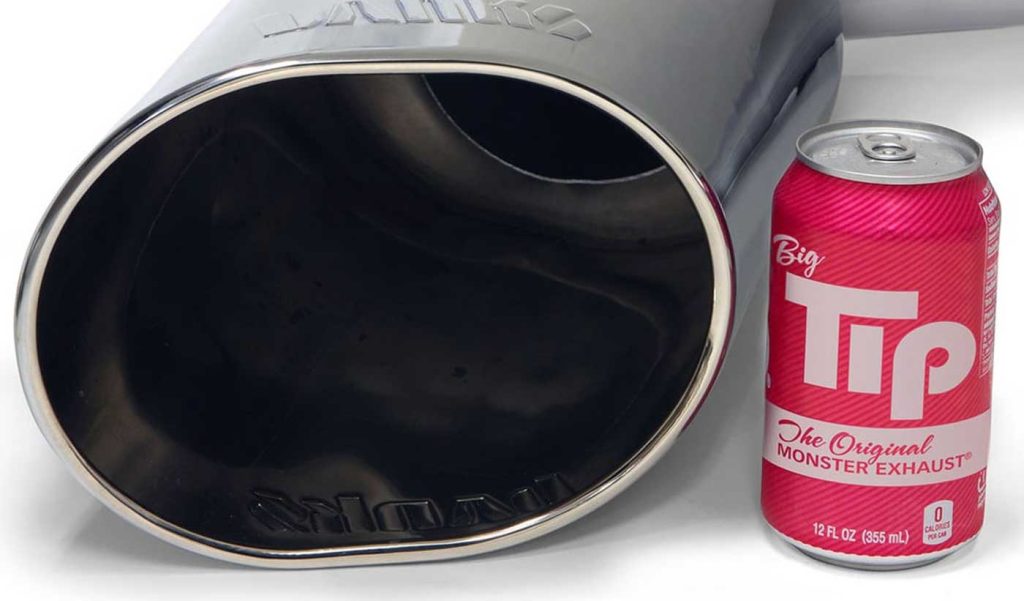 By relieving back pressure in the exhaust, we liberate horsepower that would otherwise be wasted on parasitic loss that we call pumping loss. The less horsepower lost to parasitics, the less fuel wasted.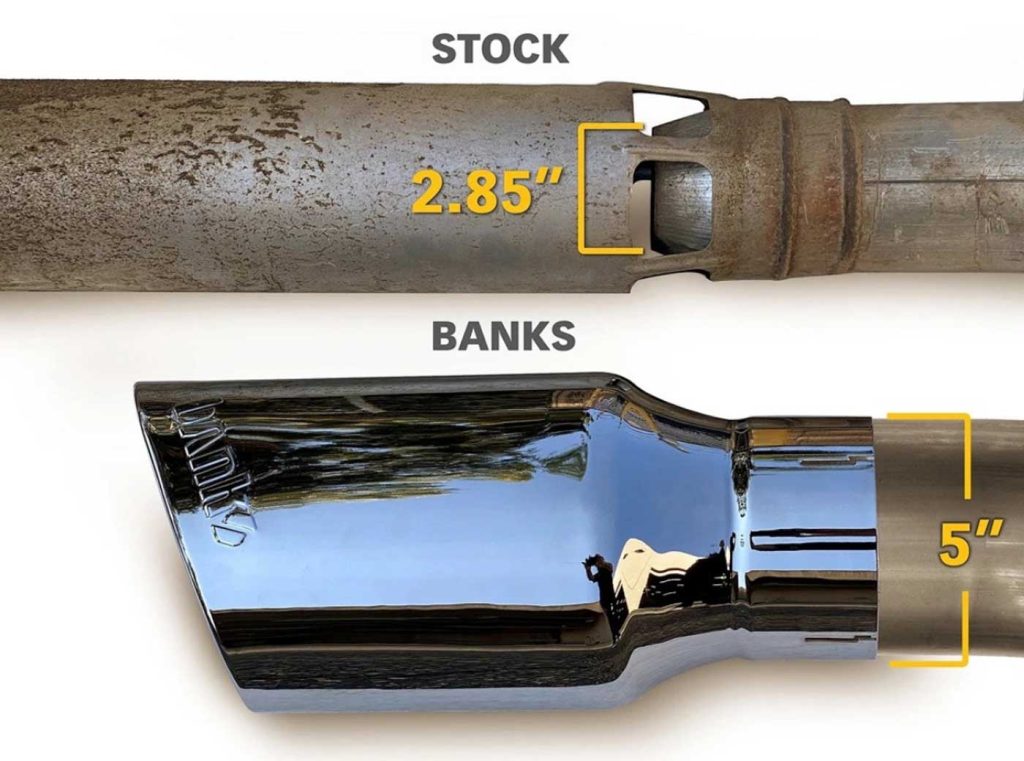 At Banks, we're already getting to work making great products or the 2024 Duramax. Gale Banks opens up a new 2024 Duramax 6.6L engine and compares the parts side-by-side with the 2023 model. With this inside look, Gale finds upgrades to the new 2024 L5P that you won't see on a spec sheet.