44-Year-Old Off-Road Shop
4 West, The 4 Wheel Drive Store was founded by Roy Barendt in 1974 in a building that housed Big A auto parts. Roy's passion for offering Jeeps and 4-wheel drive enhancements was a side business. That side hustle turned out to be so successful that it quickly outgrew its location, so in '77 he moved to their current and much larger base of operations.

The following year Roy dropped the Big A franchise to concentrate on the 4-wheel business, and he also picked up a partner in Rick Clay. Together the two found that the new 4,000 sq ft building wouldn't be enough, requiring the need for expansion across the street in '83 to a 13,000. sq ft. additional facility. One side of the street became the showroom and sales, and the larger of the two became a seven-bay installation center. The two ran the business side by side until Roy sadly passed away from COVID complications in 2020.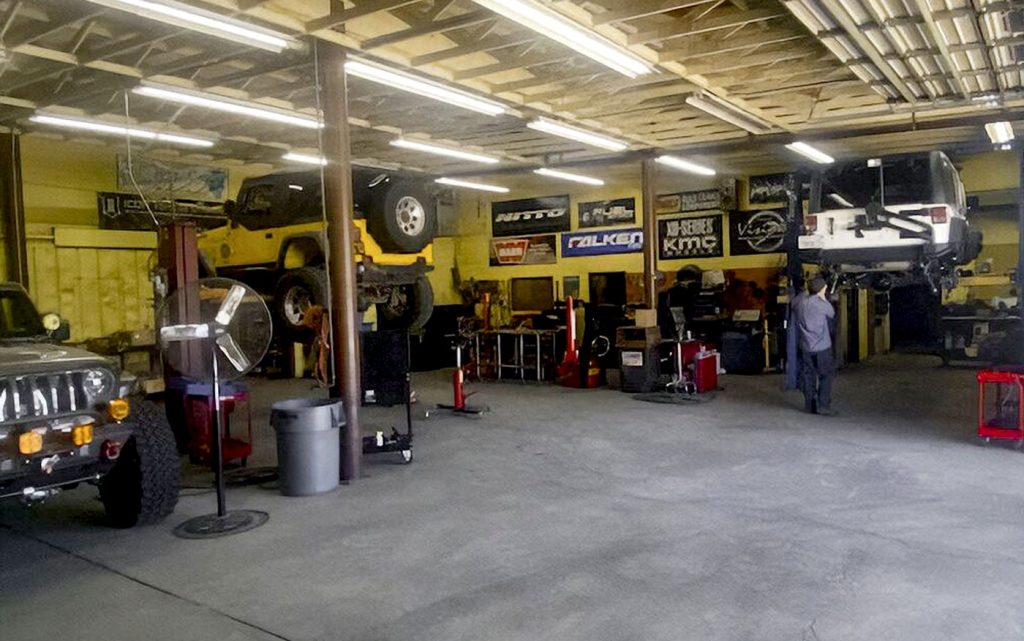 Aside from helping customers build their ultimate off-road dreams, 4 West offers performance parts like Banks Ram-Air intakes, AutoMind programmers, Monster Exhaust Systems, and PedalMonsters. All make a difference to the performance of a customer's vehicle, but the PedalMonster is what Rick likes the best. "The response with those is phenomenal!" The reaction is "immediate". Pedal lag is gone instantly, which helps out Jeeps and trucks with larger tires. Those things are amazing!"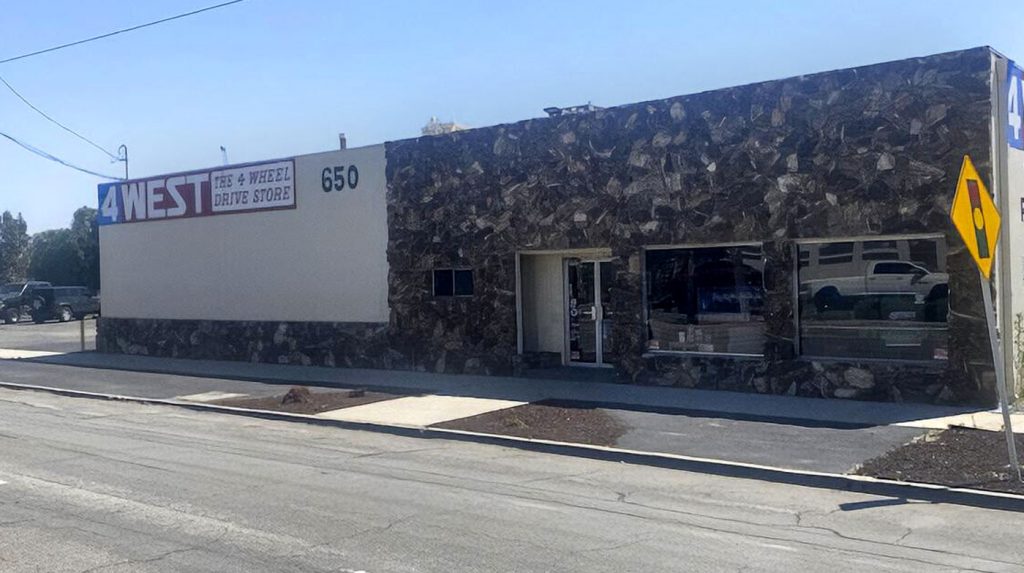 Something rather unique about 4 West is that since they've been in business for 44 years, they not only have repeat customers but generations of repeat customers. "We get people who came in here with their father or grandfather, and they keep us as their go-to for their family's off-road needs. I've seen 4 generations of folks come here, and it's a really satisfying feeling that what we have here is a part of their family through the ages."
4 West the 4 Wheel Drive Store
650 E Valley Blvd.
Colton, CA 92324
(909) 824-0024