Banks iDash Shines at SEMA on Custom and High-Performance Vehicles
We like to talk about just how plug-and-play the iDash can be in vehicles 2008+ and newer, but even if you are building something as custom and crazy as LokJaw, the iDash is still the best way to monitor and log any parameters your heart desires. LokJaw's custom billet dash is home to 4 iDash DataMonsters, each displaying eight unique parameters.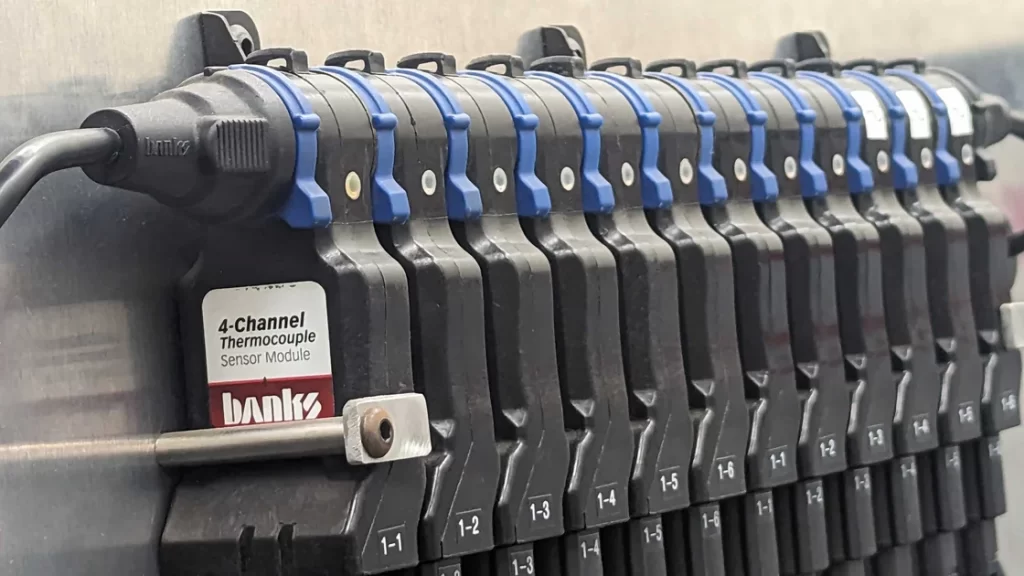 Since there are no gauges left from the original cluster, the iDashes are not only displaying basic parameters like battery voltage, engine oil temp, and transmission temp, but they also feature more pertinent data like exhaust gas temperature for every primary tube in our gorgeous equal-length headers. The iDashes are also displaying and logging more complex data like compressor efficiency and compressor effectiveness. And, of course, they act as a weather station displaying ambient conditions thanks to the Banks AirMouse. So if you've got a custom build and want to truly evaluate it's performance, the Banks suite of analog sensors offers everything you need. All, simple plug-in-play.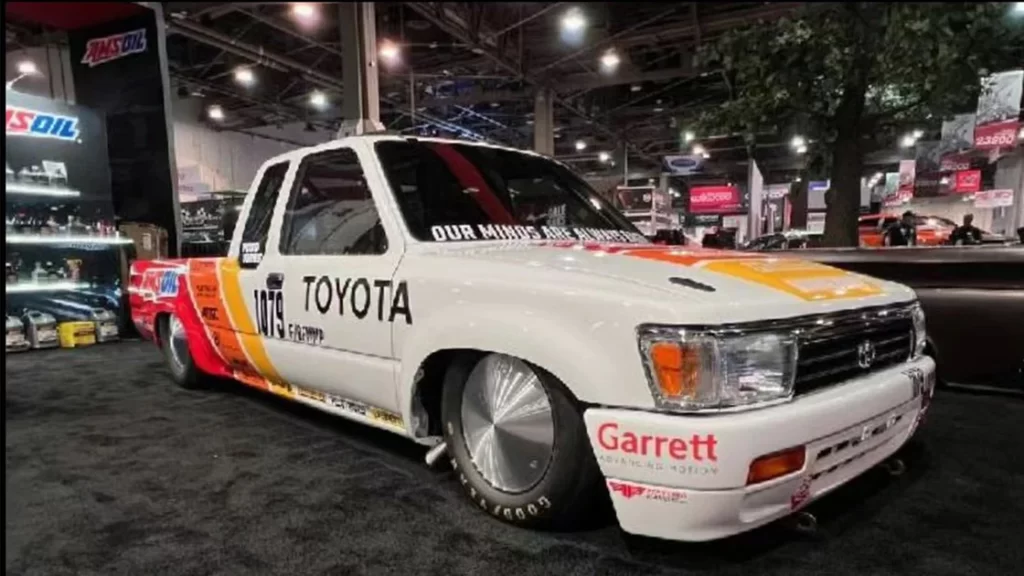 LokJaw had good company in the form of a 1991 Toyota Hilux built by Chuckles Garage and a friend of the Banks, Scott Birdsall. With its Ivan "Ironman" Stewart-inspired livery and 1300hp Toyota 2JZ-GTE engine, this Hilux is built to race. You might already know Chuckles Garage from their Pikes Peak success with Old Smokey, a Cummins 5.9L powered 1949 F100 that held the diesel record for a time.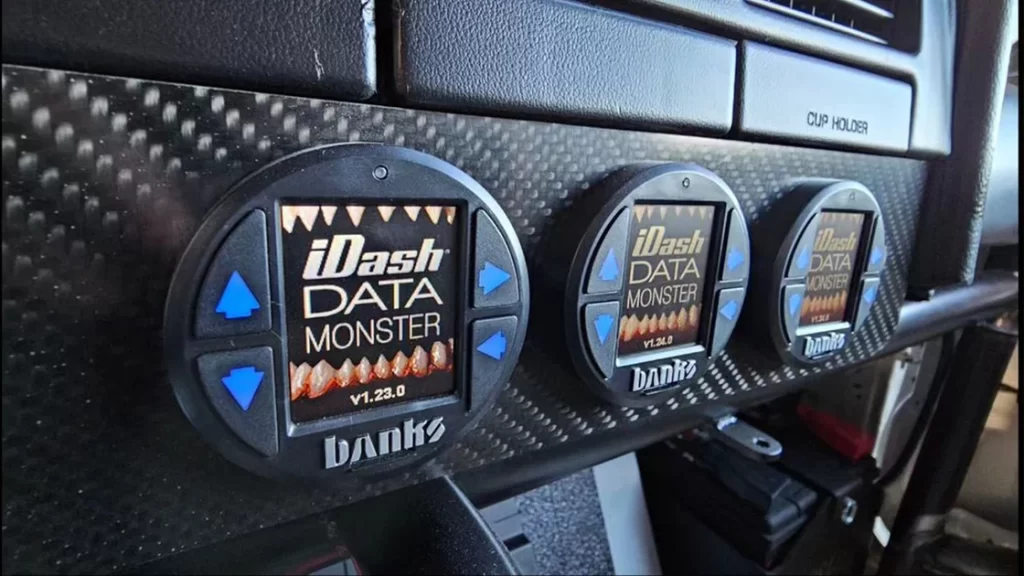 With Old Smokey's last run being cut short by a brake failure, Birdsall's new truck is designed to break records at Bonneville. Banks has some experience with that; in fact, we still hold records in the Mid-Mini Production Pickup and Blown Gas Coupe categories. As fellow speed demons of the salt, Banks has provided Chuckles Garage with three iDash DataMonsters and an array of sensors to keep an eye on the Toyota straight six as it pulls this truck to its goal of 240 mph.