Steering Linkage Solved | BANKS BUILT Ep 25
Erik and Matt rip out the last of the wiring under the dashboard to make room for a custom bracket that'll support the steering column, brake pedal assembly, and master cylinder. But being engineers, they don't approach fabrication like others. Because every inch of the truck has been scanned, all parts are designed in the computer first. Watch how they design the steering column support and brake bracketry.
It's time to start fabricating! Earlier, we mocked up everything and Matt put everything in CAD. Matt designed a bracket to solve the steering linkage problem and Erik is going to fabricate it.
00:00 Intro
00:23 Flaming River steering column
04:52 Linkage bracket
06:41 Bending the bracket
10:18 Science project
11:30 Bracket installation
12:39 Master cylinder and column game plan
14:20 Our new grille
15:06 Measurements for the master cylinder
16:01 CAD of the master cylinder and column bracket
16:40 Erik cuts room for the driveshaft
21:18 Revising the master cylinder and column bracket
24:11 Final installation
25:17 Next episode teaser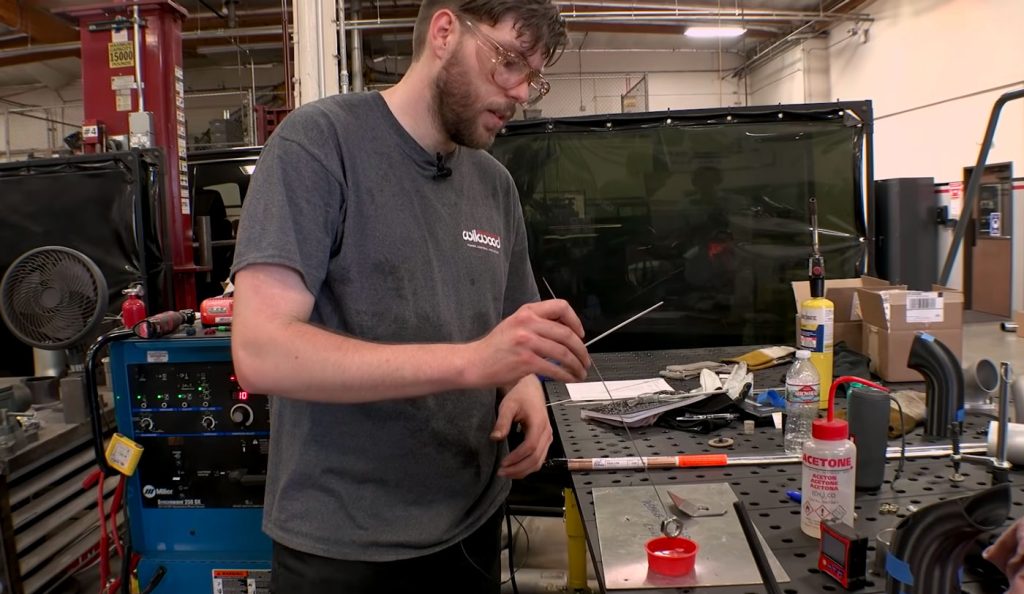 While installing the steering linkage bracket, Erik does a quick science demo to show how to strip zinc coatings off bolts. Jay reveals the custom grill and things are coming along nicely.
On the next episode, we figure out the ideal access to our Duramax.