Shop Owner Offers A2Z Service… Literally
A2Z Diesel Performance opened its doors for business back in 2002. Owner Joseph Dollar started his journey there as the lead technician on opening day and bought the business about 5 years ago when the original owner retired. Since that time, A2Z has grown by adding additional services for newer trucks, and acquiring additional shop space across the street for overflow and storing their race vehicles. A2Z Diesel Performance can do anything but bodywork. Services range from basic to repairs and performance (legal) upgrades.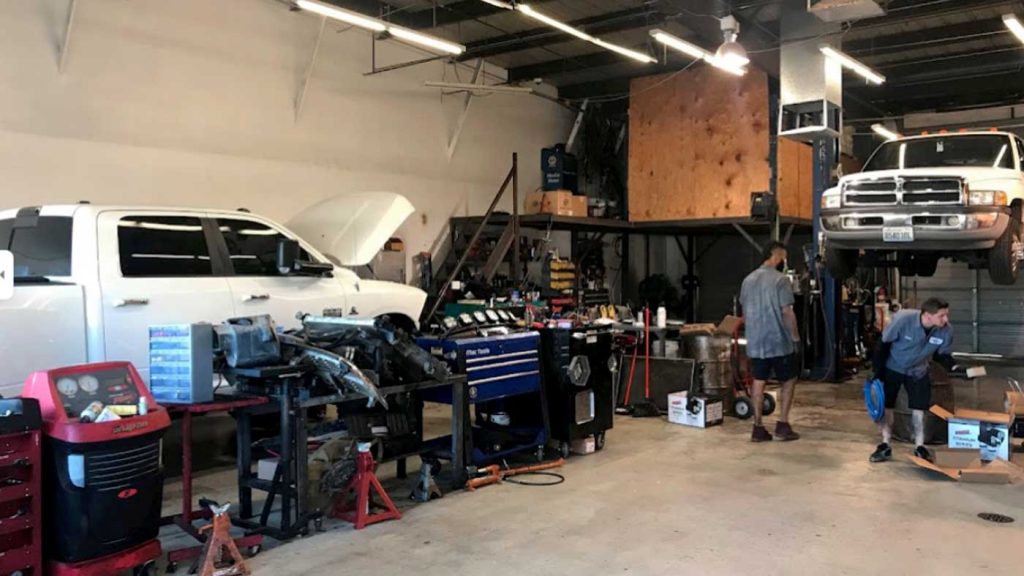 Office Manager Justin Howard has seen the business grow by leaps and bounds. "We're taking a lot of customer requests and adding them to our offerings. From Banks, the Six-Gun and Derringer tuners are popular products with customers." Something new for A2Z is Cummins repower, like their recent installation of a 2.8-liter 4-cyl engine in a Jeep and a 6-cyl in an older Silverado.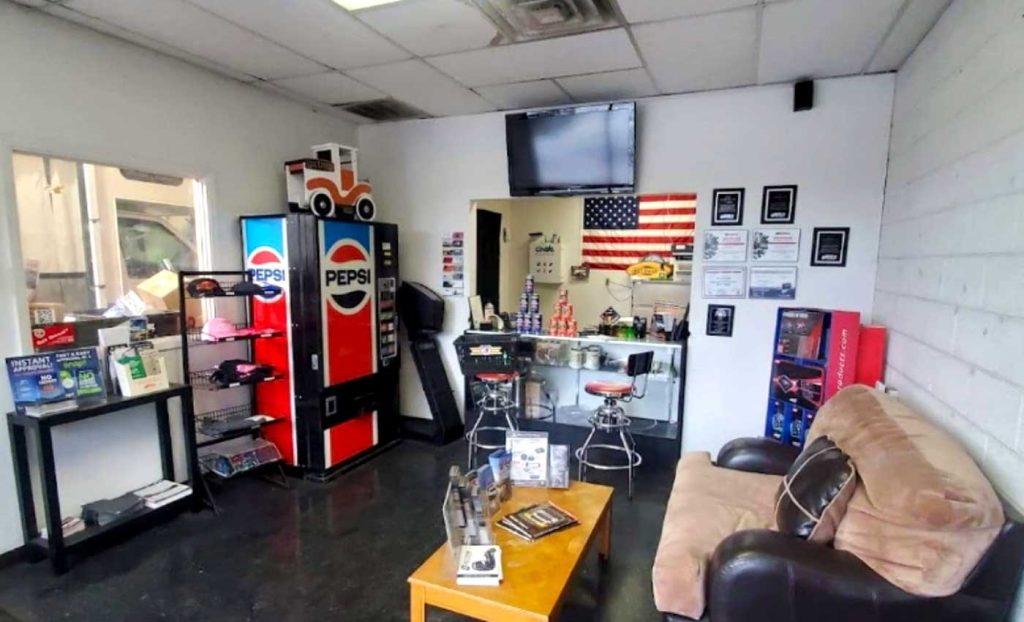 Joseph Dollar is truly working on making his A2Z Diesel Performance live up to its name.
A2Z Diesel Performance
63 East Mckellips Road, Suite 137
Mesa, AZ 85201
(480) 288-0177
a2zdiesel.com