New Product: Cold Air Intake for 2011 Duramax LML
Do you own a 2011 Duramax truck? Lucky dog. That's a nice truck. Now why don't you make it even nicer with a cold air intake from Banks?!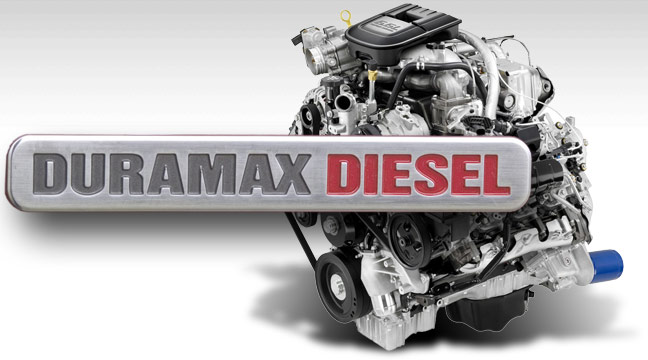 Proven design. Proven performance.
Thanks to its enclosed cold-air housing, huge inlet, giant dome-shaped lifetime filter and streamlined design, Banks Ram-Air Intake maximizes the flow of cool, dense air to the engine for greater power and fuel economy. It flows 35% better than stock. And delivers greater air density to the turbo's inlet than the stock system and every competitor tested!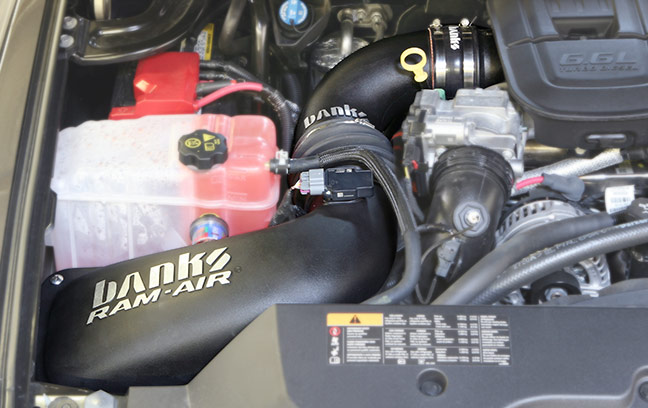 • Extensively tested & validated
• Increases air density, power and fuel economy
• Reduces exhaust gas temps (EGTs)
• Outflows stock up to 35%

Click for a PDF of this
New Product Release
---
Read more about why the Banks Ram-Air intake is a worthwhile investment for your LML truck here »